Holidays are coming - time to spruce up the guest room!
Posted by Constantine Kirillov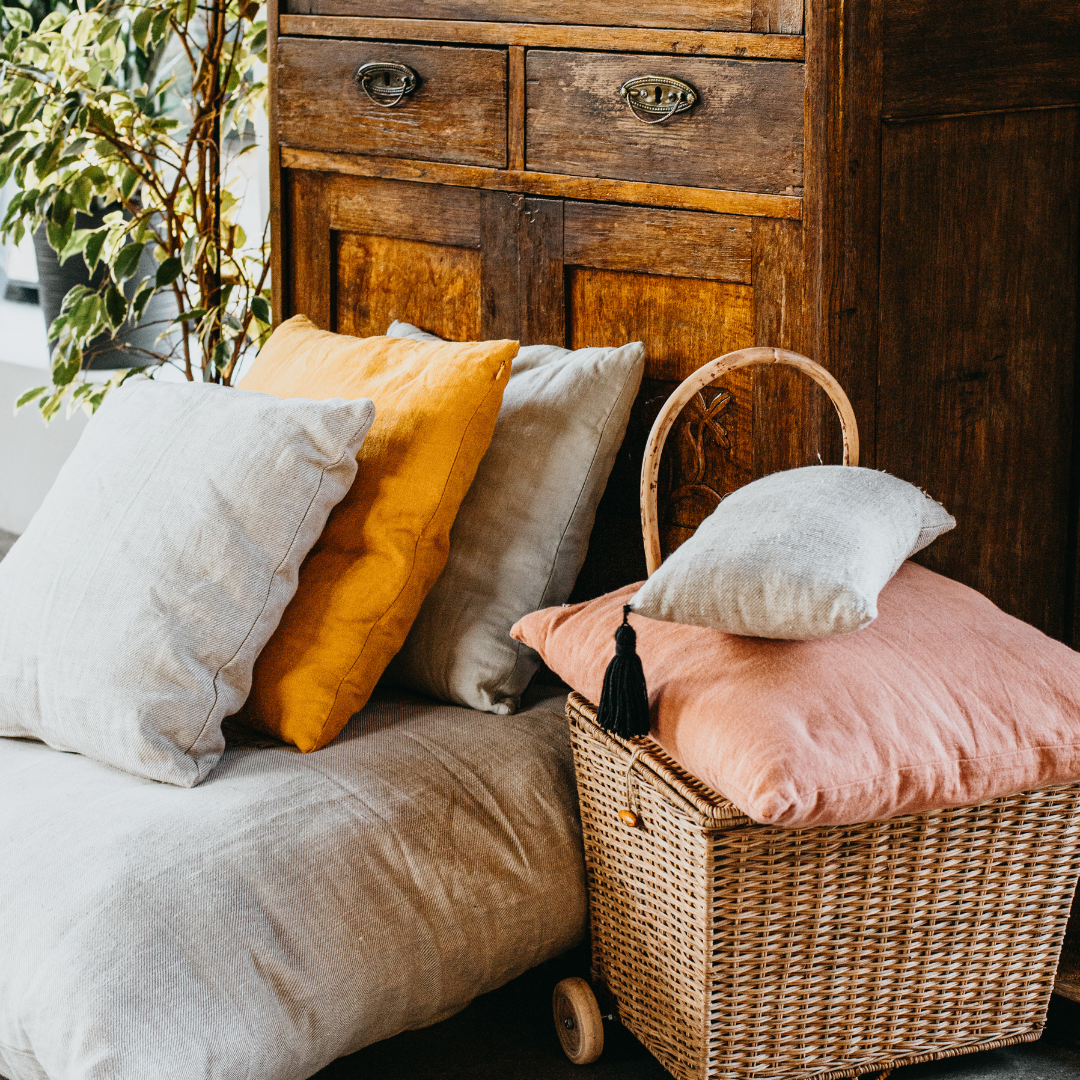 Setting up the Christmas decorations in your home creates a sense of magic and anticipation that this is close to being one big, happy family. If you are expecting guests over for the festive period then decorating their room will make them feel welcome. A few personal touches here can transform any guestroom into something special which feels as though it has been especially prepared just for those lucky goers! Remember: The most important thing about these temporary accommodations? That they're somewhere safe where people can relax without feeling too far away from reality - so don't get carried away with excessive clutter or anything else messy...
Keep It Simple.
If you're decorating your guest bedroom with children in mind, try to resist the temptation of using too many decorations. Keep it simple by choosing just two or three Christmassy items that will give off a traditional Christmas vibe without making the room look busy. For instance, if they want one big tree then select an moderate size so as not dominate everything - instead hang tinsel from around corners where needed!
Red And White.
Christmas is all about the colors red and white, so why not use them in your guest room? Use traditional bed sheets with these colors to create a cozy atmosphere. For something more seasonal you can buy throw pillows or comforters that have similar hues- they'll make any space feel like home during this special time of year when families come together over presents under mistletoe!
Bedside Cabinets.
You can spruce up your bedroom's bedside cabinets with some good old-fashioned Christmas spirit by adding candles or a couple pine kernels. If you don't want any other decorations in the guest room, this is enough to give it that festive feel and lift! Try making mini wreaths from holly leaves (like mistletoe)and set them around lamps near where they'll light while reading before sleep.
Soften The Style With Pillows and Cushions.
To maintain the atmosphere of your Christmas decoration project, it is important to have festive soft furnishings. Replace old cushion covers for decorative ones that give off a sense of holiday spirit and add some variety in style! Pillow covers are available from many retailers which can be used year after year without much cost if you reuse them as well.
Practical and spacious 
Guest rooms can be tricky to decorate. You want them to be spacious and practical, but you also need them to be inviting and comfortable. One way to achieve both of these goals is by using shelves. Not only will they make the room look more spacious, but they can also be used to store belongings or even as a makeshift desk. So if you're looking for ways to make your guest room more functional, consider using shelves.
Turn your guest bedroom into a retreat
Creating a retreat-like guest bedroom is the perfect way to make your guests feel comfortable and welcome. With just a few simple changes, you can create a space that will make your guests feel right at home. So why not try it out this holiday season? If you're looking for some ideas, be sure to check out our list of tips above. And don't forget to COMFIFY your guest experience with our bamboo tray with handles!