How to Get the Farmhouse Look in Your Home
Posted by Constantine Kirillov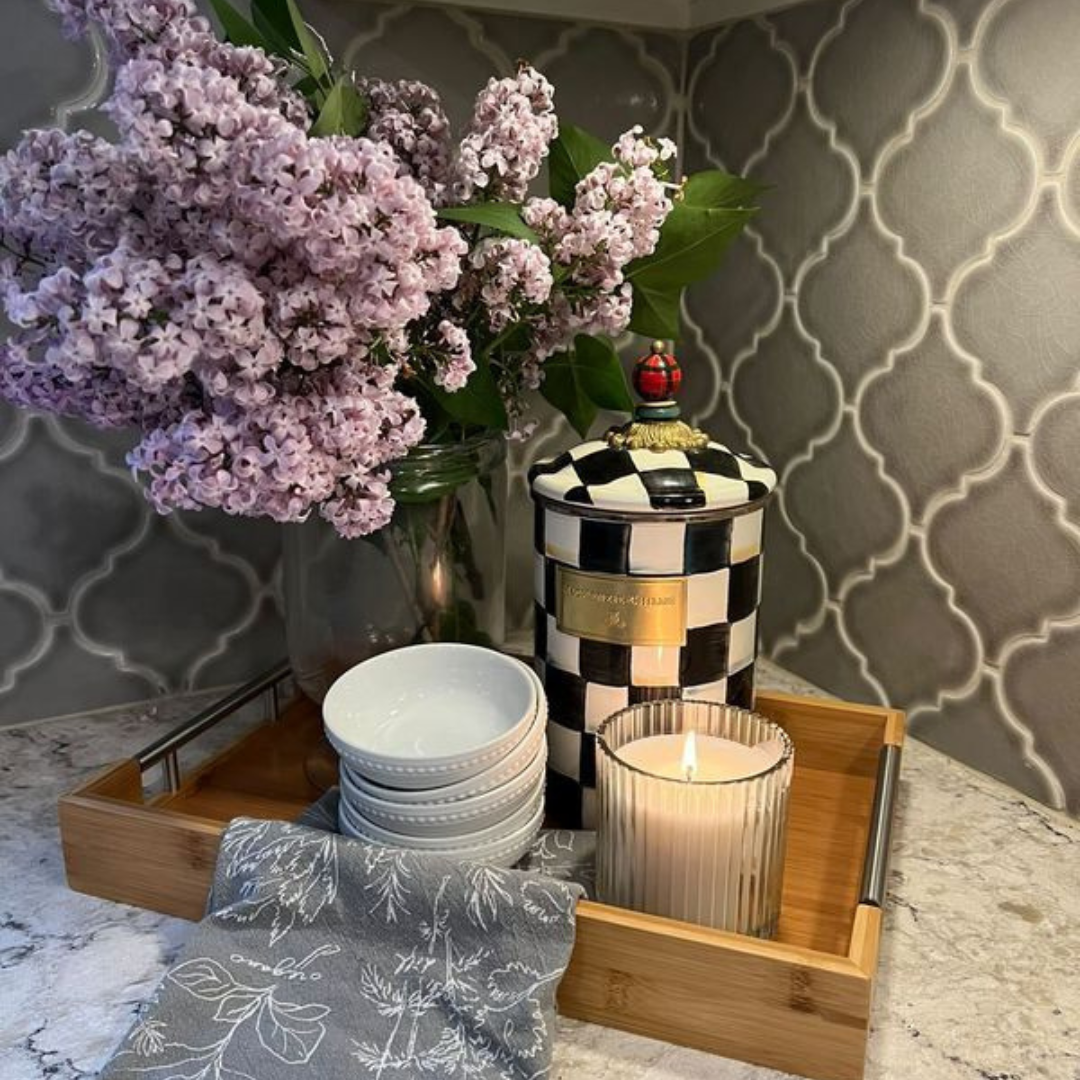 Farmhouse style is an easy, affordable way to bring the country into your home. This modern trend has been taking over mainstream society; it's not just for designers anymore! You can easily achieve this look with materials you already have - no matter if that means old furniture or paintings from rural America (or both). Whether aiming at creating a rustic feel or keeping things simple and clean , farm styles will provide calming decor in any space .
Farmhouse style is all about the intersection of vintage and antiques. It's an old-fashioned charm that can be found in either rural or urban settings, but it always has a distinctiveness to it - which we love!
What Characterizes "Farmhouse"?
1. Rustic materials - use natural materials like wood, stone, and brick to create a rustic feel
2. White walls and ceilings - a bright and airy look that helps to make the space feel larger
3. Exposed beams - adds visual interest and character to the space
4. Open floor plans - encourages interaction between family members and guests
5. Neutral colors - allows for flexibility in decorating with seasonal accessories
6. Vintage furniture and accents - gives the farmhouse style a timeless quality
Elements of Farmhouse Style
A Few Favorite Farmhouse Materials:
Galvanized Metal is the perfect material for creating that rustic, handcrafted feel. From stools and chairs to signs or buckets - it'll give anything you use an authentic touch of farmhouse style!
 Iron Stone has a heavy, old world charm that is sought after by those seeking both durability and character.
Farmhouse interiors are known for their natural, chippy or worn wood.
Wrought iron anything will look great in your garden.
Some Favorite Farmhouse Fabrics:
Grain Sack is the perfect option for those looking to create a more rustic, genuine farmhouse feel. This fabric can be used in all sorts of places from pillows and runners down into napkins or even poufs!
Linen is a fabric that has been around for centuries. It's more elegant and classic than other fabrics, making it perfect to use on pillows or bedding as well table linens among other things!
Lace is a delicate, yet powerful detail that can be added to any outfit for an extra touch of old-world charm.
The Fun of Farmhouse Style is in the Mix
Farmhouse style is a perfect match for the modern home. It's cozy, charming and has that relaxed feel which will make any space come alive in an instant with its inviting appeal!
The inviting feeling that this design provides will have you feeling at ease as soon as it's inside, which makes for an easy transition from workday stress or after-hours worry about kids getting hurt on their own property back outside again!
Here are some of the best items to decorate your farmhouse with. 
Rustic Wall Mounted Hexagonal Floating Shelves
If you're looking for a way to add some farmhouse flair to your home, consider using rustic wall mounted hexagonal floating shelves. These shelves are an easy and affordable way to give your walls a little character, and they can be used to display all sorts of things, from plants and flowers to books and artwork. Give them a try today!
Decorative Cast Iron Vintage Key Rack for Entryway
 If you're looking for a way to add some farmhouse flair to your home, consider using cast iron key racks. These decorative pieces can be used to hang keys near the door or as a piece of wall art. There are many different designs and styles available, so you're sure to find one that fits your home's décor.
Decorative Trivet for Kitchen Counter or Dining Table
Cast iron owl trivet by comfify is a fun, functional way to add a touch of farmhouse style to your home. The owl trivet is perfect for keeping your countertops and tables free of hot dishes, and it also makes a charming addition to your decor. With its rustic design, the owl trivet is sure to add character to any room in your home. So if you're looking for a unique and stylish way to keep your kitchen countertops clear, this is is just what you need.