Fall must-haves for a cozy, stylish home
Posted by Constantine Kirillov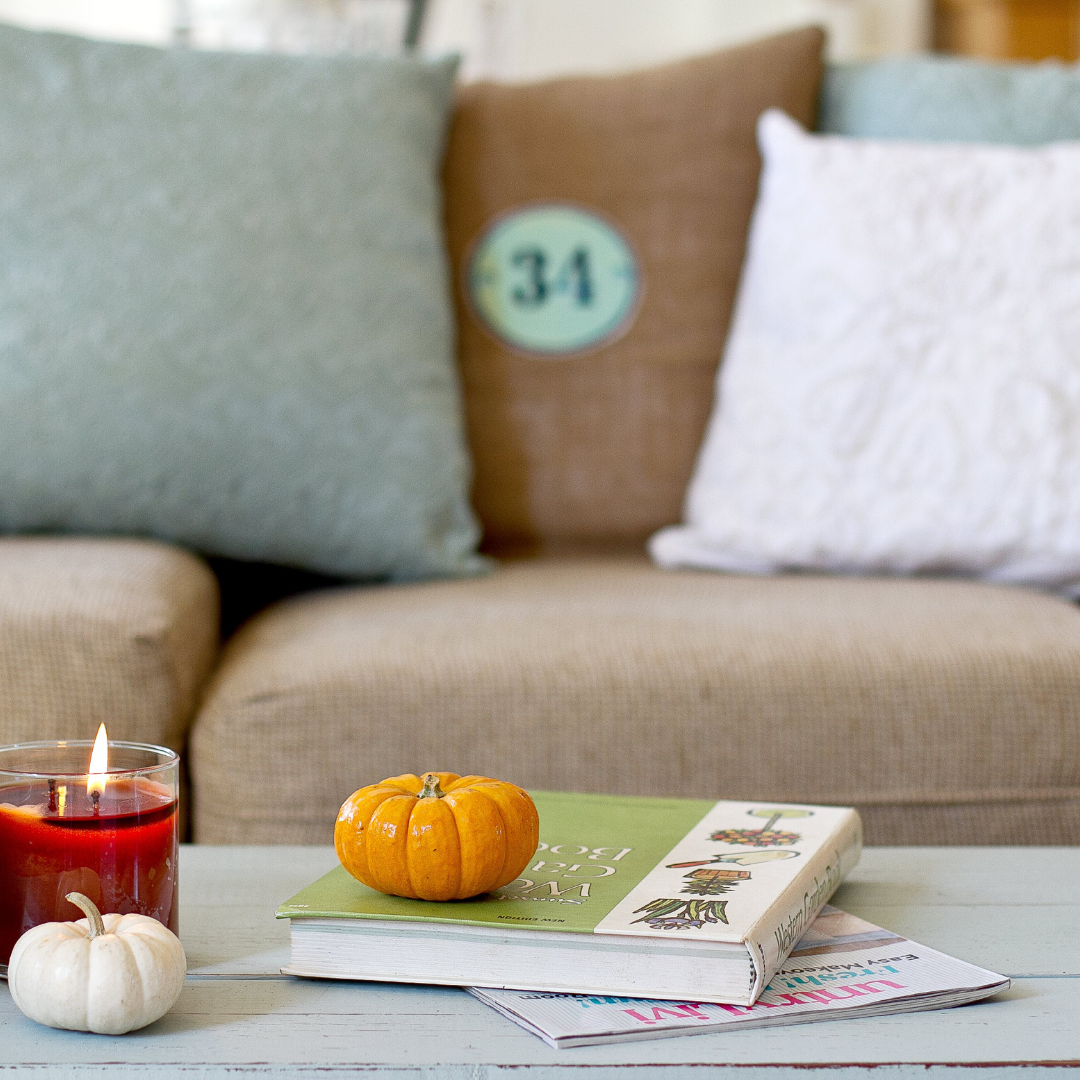 As the leaves begin to change color and the weather gets cooler, it's time to start thinking about changing up your home decor to reflect the new season. Here are 5 must-haves for your home this fall.


1. A cozy throw blanket. There's nothing better than snuggling up on the couch with a cozy throw blanket when the weather starts to get chilly. Choose a style and color that fits with your existing decor, or go for something new and bold to really make a statement.

2.Candles are a great way to add a touch of warmth to any room in your home. They also come in handy when the power goes out (which is more likely to happen as we head into hurricane season). Choose a fall-scented candle like pumpkin spice or cinnamon for an extra touch of coziness.

3. Autumn-themed decorations. From gourds and pumpkins to leaves and cornucopias, there are endless ways to decorate your home for fall. Get creative and have fun with it!

4. A new piece of furniture. Whether you're looking for a new shelf or just a coffee table, this is the perfect time of year to change up your furniture. Take advantage of end-of-season sales and find something that you'll love for years to come.

5. A welcome mat. As the temperatures start to drop, you'll want a welcome mat that can help keep your floors clean and dry. Look for one that's made of durable materials like rubber or coir so it can stand up to heavy foot traffic (and muddy shoes).

Conclusion paragraph: Ready to get started on your fall home decor? Check out our selection of stylish, affordable by Comfify
Our collection includes everything you need to give your home a fresh look for the season, from cozy throws and pillows to charming accent furniture and décor. With so many options to choose from, we're sure you'll find the perfect pieces to help you create a warm and inviting autumnal atmosphere in your home. Start shopping now!