"How to style a room with only one piece of furniture"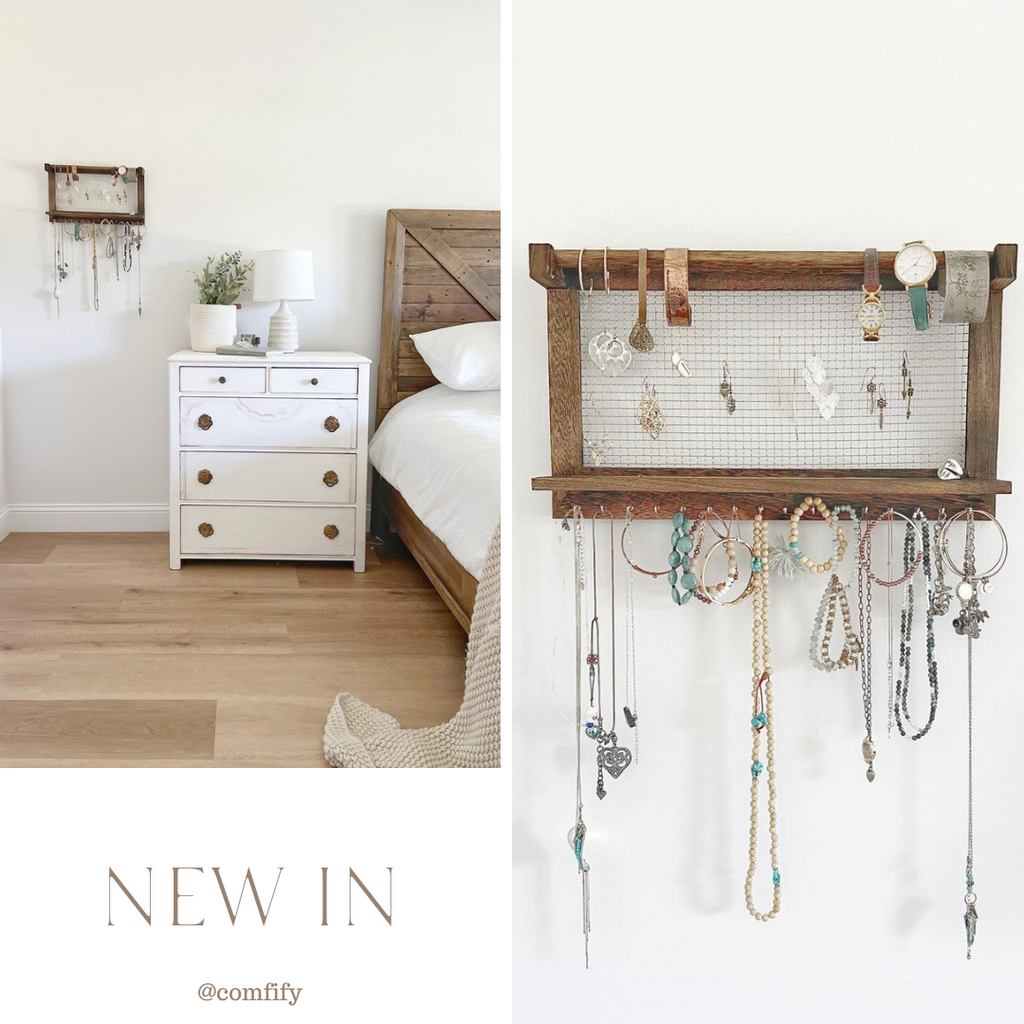 Posted by Constantine Kirillov
Your home is your personal sanctuary. The place where you can relax, be yourself, and feel most comfortable. So why not make it a reflection of your unique style? With a little creativity, it's easy to turn even the blandest room into a chic and inviting space. And you don't need a lot of furniture to do it. In fact, with just one piece as your starting point, you can...