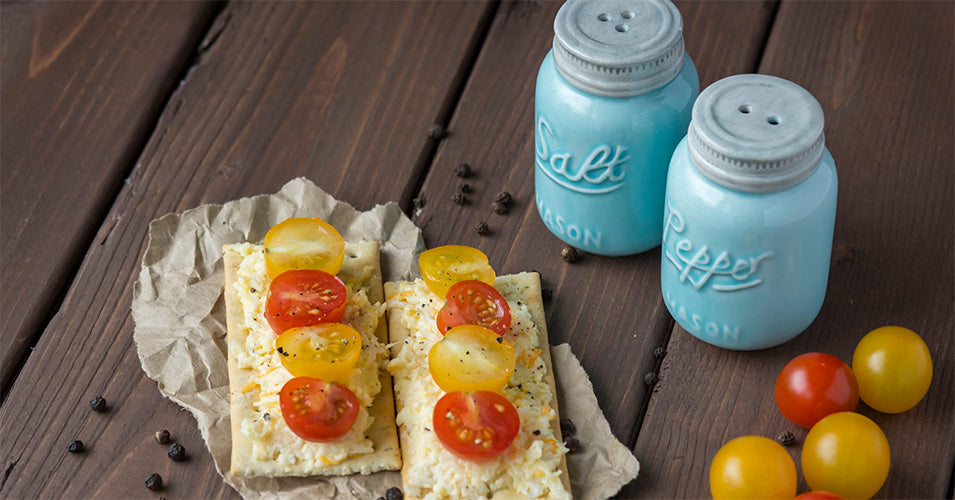 Salt & Pepper Shakers
"
Baby, I'm just gonna shake, shake, shake, shake, shake
I shake it off, I shake it off (hoo-hoo-hoo)". Salt and pepper are not just a cornerstone of kitchen condiments, they can also be a fashion statement, a decorative piece and a conversation starter. They have to fit the rest of your kitchen or dining room décor ! So, os your décor modern? Country? Rustic? Midcentury modern? Only you know what fits your home better. Thankfully, our job is much more simple. We have several ceramic salt and pepper shakers to add to your dinner menu and plenty of colors to choose from. It's time to choose style, color and just SHAKE, SHAKE, SHAKE! Ooh-hoo-hoo!