5 Festive Home Decor Ideas for Christmas
Posted by Constantine Kirillov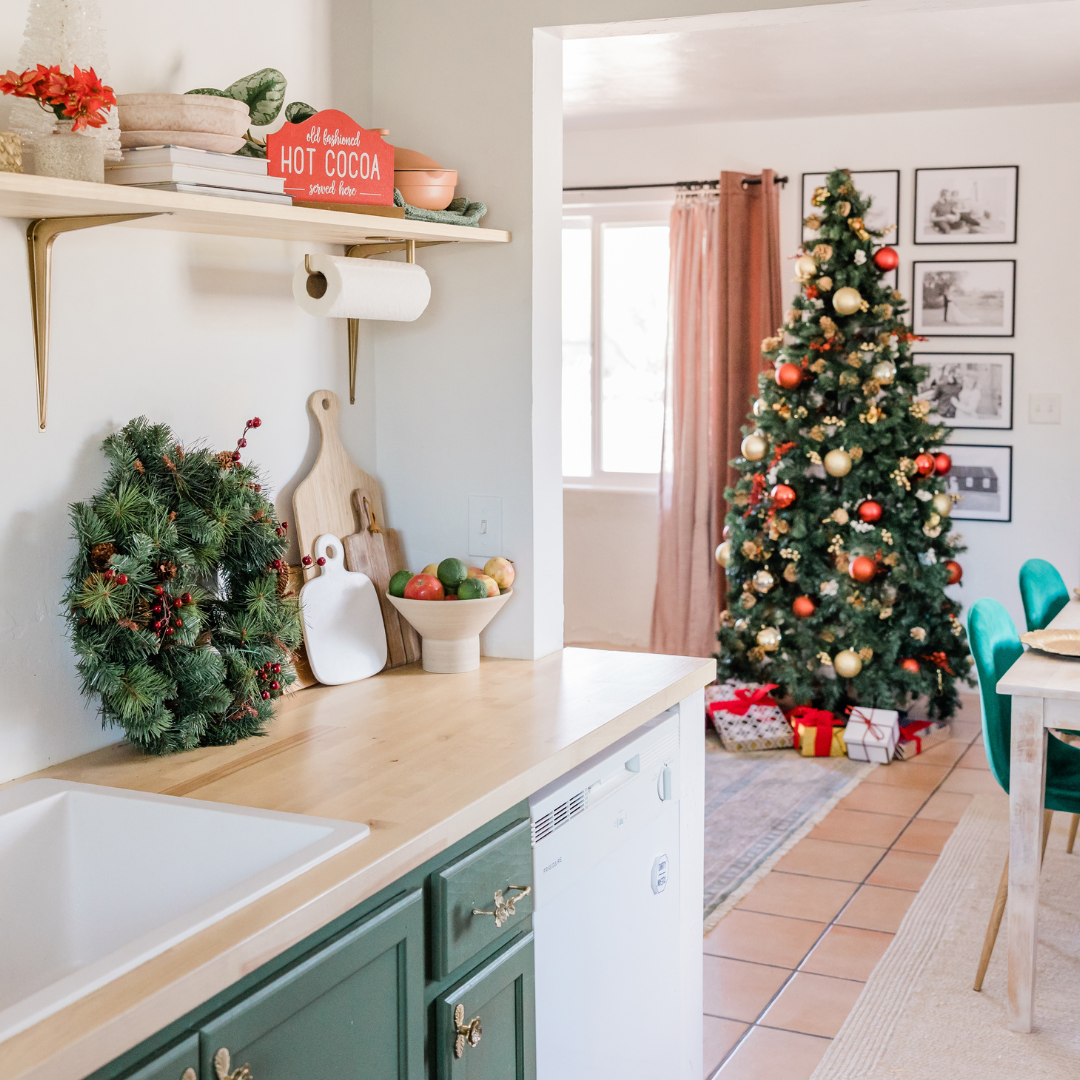 It's the most wonderful time of the year! Get your home ready for holiday cheer with these simple, yet festive decorating ideas.



1. Fill a Bowl with Ornaments
This is an easy and inexpensive way to add some Christmas cheer to your home. Simply buy a decorative bowl and fill it with ornaments in coordinating colors. You can even use ornaments you already have! This makes a great centerpiece for your coffee table or dining room table.

2. Make a Holiday Wreath
Making a wreath is easier than you think, and you can do it on the cheap by using materials you already have around the house. Gather some greenery from your yard, or use fake greenery if you prefer. Then, add in some holiday accents like berries, ribbon, pinecones, etc. You can also get creative and add in things like miniature Christmas trees or candy canes! Once you've assembled your wreath, simply hang it on your front door to give your home some holiday curb appeal.


3. Hang Mistletoe in Every Room
What's more fun than kissing under the mistletoe? Add some holiday romance to your home by hanging mistletoe in every doorway! This is a super easy way to get into the Christmas spirit, and it will definitely make things more festive around your house. Plus, it's a great way to get everyone involved in the holiday fun—even the kids!


4. Create a Holiday Mantel Display
If you have a fireplace, take advantage of it this holiday season by creating a mantel display that is sure to wow your guests. Start with a festive garland or some twinkling lights, then add in seasonal decorations like stockings, candles, Christmassy-themed books, etc. You can even put up some holiday-themed artwork or family photos! Whatever you choose to include, just make sure it spreads some holiday cheer.

5. Set Up a Hot Cocoa Bar
What's more festive than hot cocoa? Set up a hot cocoa bar in your kitchen this Christmas season and invite your friends and family over for some holiday fun! Include all of the fixings like marshmallows, whipped cream, chocolate chips, mint extract, etc. You can even get creative and add in some unusual toppings like crushed candy canes or cinnamon sticks. Whatever you choose, just make sure it gets everyone into the Christmas spirit!


Conclusion:
So what are you waiting for? Get out there and start decorating your home in the spirit of Christmas! These ideas should help get you started, but don't be afraid to get creative. And if all of this leaves you feeling a little lost when it comes to holiday gift-giving, never fear. Comfify has got you covered with our selection of cozy and festive decor that is sure to please everyone on your list. Happy holidays!