5 must-have gifts for the coffee lover in your life
Posted by Constantine Kirillov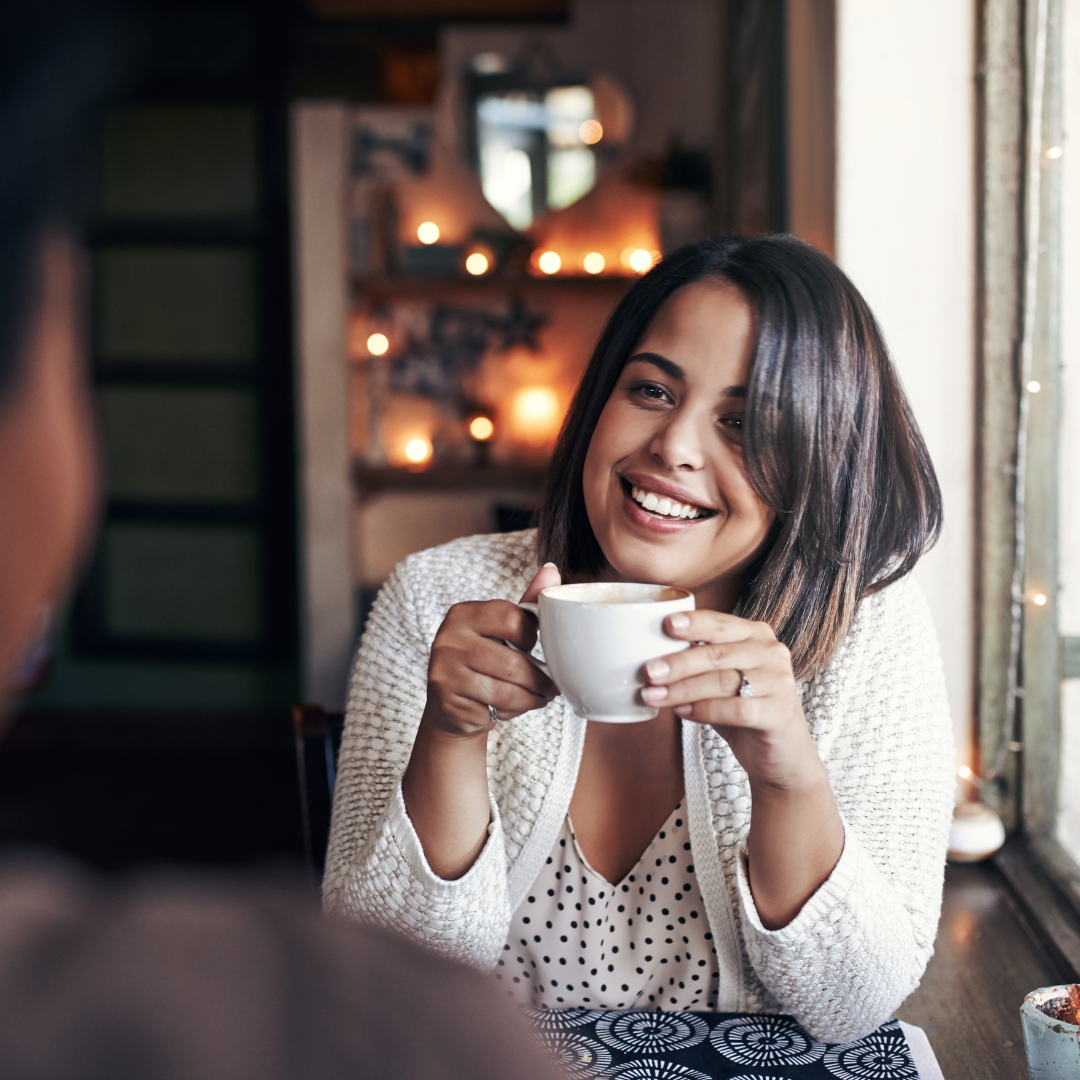 Is there someone in your life who can't start their day without a hot cup of joe? If so, you might be wondering what kind of gift you can get them that will really show how well you know them. Never fear! We've put together a list of 5 perfect gifts for the coffee lover in your life. Read on for some great ideas.

Espresso Cups Set of 4 With Matching Saucers- Comfify
Espresso cups are a must-have gift for the coffee lover in your life. Espresso is a strong, concentrated coffee that is brewed by forcing hot water through fine grounds at high pressure. Espresso is typically served in small cups, and a good espresso cup set will include enough cups for two or four people. The espresso cups should be made of ceramic or porcelain, and the set should also include saucers and espresso spoons. Espresso cups sets make a great gift for coffee lovers because they provide everything needed to enjoy a rich cup of espresso. Made with high quality materials, espresso cup sets are an essential for any coffee lover. Give the gift of an espresso cup set today!

Comfify Pour Over Coffee Maker with Borosilicate Glass Carafe - Comfify
Coffee is one of the most popular beverages in the world, and for good reason. A cup of coffee can provide a much-needed energy boost, help to clear your mind, and improve your focus. Whether you enjoy a cup of coffee first thing in the morning or prefer to savor a slowly brewed cup in the afternoon, there's no denying that this delicious drink has a special place in many people's hearts. If you're looking for the perfect gift for the coffee lover in your life, look no further than the Coffee Maker with Borosilicate Glass Carafe. This top-of-the-line coffee maker comes equipped with everything you need to brew the perfect cup, including a powerful heating element and an airtight lid that helps to preserve flavor. The included glass carafe is made from borosilicate glass, which is designed to withstand high temperatures without shattering. Whether you're looking for a gift for yourself or for someone else, the Coffee Maker with Borosilicate Glass Carafe is sure to please.


Coffee Bean Sampler Pack
If they prefer to stick to traditional coffee beans, this sampler pack from illy is a great option. It comes with 9 different types of beans, so they can find the perfect one for their taste. And if 9 kinds sounds like too much for them to handle, don't worry – each type of bean is clearly labeled, so there's no guessing involved. They'll be sipping on gourmet coffee in no time.


Premium Coffee subscription service
If you really want to spoil the coffee lover in your life, sign them up for a premium coffee subscription service. They'll get freshly roasted beans delivered right to their door every month, so they'll always have access to the best coffee around. Plus, most subscription services offer discounts on future purchases, so they can stock up on all their favorite beans at a lower price. It's the gift that keeps on giving!

Conclusion:
No matter what kind of gift you're looking for, we hope this list has given you some ideas. Happy shopping!