5 must-have home decor items for a stylish home
Posted by Constantine Kirillov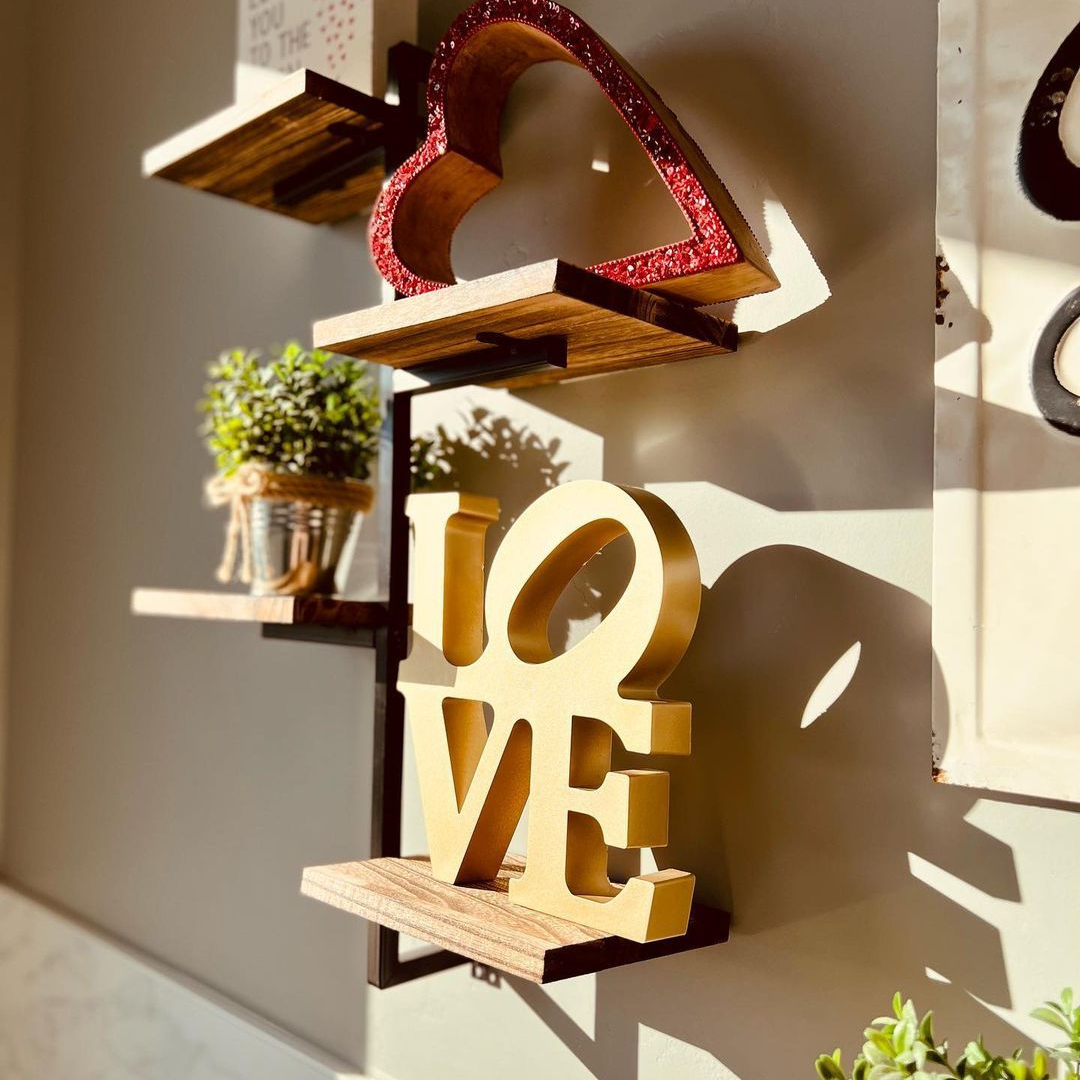 Whether you're just starting out on your own or you've been living in the same place for years, it's always a good idea to give your home a fresh look. A few simple changes can make all the difference in terms of your overall mood and comfort level. If you're looking for some ideas on what to add to your home décor, here are five items that should be at the top of your list.
1. A comfortable sofa or couch
When it comes to interior design, a comfortable sofa or couch is a must-have item for any stylish home. A good couch can make or break a space, so it's important to choose one that fits your needs and style. Whether you're looking for a traditional piece with lots of cushioning or something more modern and sleek, there are plenty of options available. So take the time to find the perfect couch for your home and enjoy spending time relaxing in comfort and style!
2. A coffee table for your living room
A coffee table is a must-have home decor item for any stylish home. It's the perfect spot to display your favorite books, magazines, and photos, and it can even be used as a makeshift desk when you need to work from home. If you're in the market for a new coffee table, be sure to check out these five stylish options. From an industrial-inspired design to a beautiful wooden piece, there's something for everyone!
3. Shelves
Shelves, or any type of bookcase for that matter, are a must-have for any home. They offer storage and display space for books, art, knickknacks and more. Plus, shelves can add a touch of style to any room. If you're looking to add some stylish shelves to your home, check out these must-have items.
Rustic Wall Mounted Square Shaped Floating Shelves-Made of beautiful paulownia torched wood in 3 different colors: white, brown and blue. Sturdy enough to arrange and display your favorite small objects and hold them in place. Attaches firmly to the wall without visible support.
Rustic Set of 2 Wooden Floating Shelves with String- Perfect for those looking to add a rustic modern bohemian touch to their home. Hanging on the wall, in front of a window, on a terrace, indoor or outdoor is also a good choice for home decor and reducing clutter.
Farmhouse, Wall Mounted Floating Shelves - 
The perfect storage solution for people in small apartments or busy households, the floating design is an ingenious way to effortlessly add more shelving space. With shelves that hang from brackets and a chic yet minimalistic profile, this shelf will give your living area a clean look while still being functional

Sturdy and easy to install: Made with beautiful pipe brackets in matte black, these shelves are sturdy enough to arrange and display your favorite small objects and hold them in place.
4. Curtains or blinds to cover your windows
Window coverings are a great way to add privacy and style to your home. There are many different options available, so it can be difficult to decide what is the best option for your home. Curtains and blinds are both popular choices, but there are some key differences between them. In this blog post, we will discuss the pros and cons of curtains and blinds, so you can make an informed decision about which type of window covering is best for you.

5. Artwork or a mirror to hang on your walls
 Have you ever looked at a piece of artwork and been struck by how it seems to reflect yourself back? Perhaps it's a painting of a seascape with waves crashing against the shore, or a still life of flowers in full bloom. Whatever the art, there's something about it that makes you feel seen and understood. If you're looking for a work of art like that to hang on your walls, consider purchasing a mirror. Mirrors have been used as pieces of art for centuries, and they can add an extra layer of interest to any room in your home. Not only will they reflect light and colors beautifully, but they can also make any space feel more spacious.