6 tips for decorating on a budget
Posted by Constantine Kirillov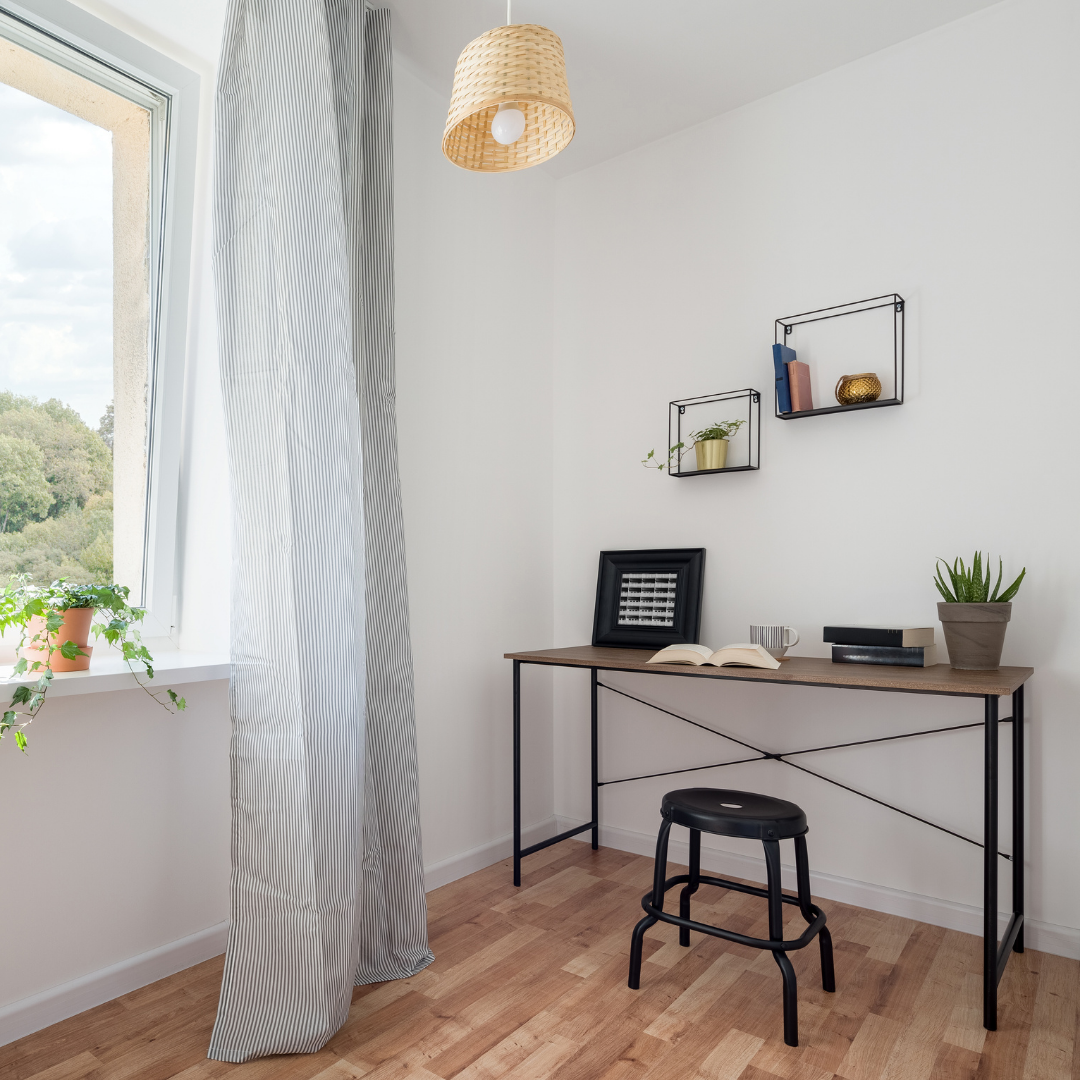 Whether you're sprucing up your home for a fresh look or want to save money on your decorating costs, these tips will help you achieve your goal without breaking the bank. From clever ways to repurpose items you already have to strategic shopping at flea markets and thrift stores, follow these guidelines and you'll be sure to stay within your budget. Plus, your friends and family will never know how little you actually spent!
1. Shop at thrift stores and online  for affordable home decor
Home decor can be expensive, but it doesn't have to be. There are many ways to find affordable home decor without breaking the bank. One way is to shop at thrift stores and online retailers. Thrift stores often have a variety of furniture, artwork, and home accessories for sale at discounted prices. Online retailers also offer discounts on home decor items, so be sure to browse around and compare prices before making a purchase. With a little bit of shopping around, you can find stylish and affordable home decor that will suit your needs and budget.

2. Use what you already have to decorate your home - there's no need to buy new things
We all have stuff. Too much stuff, sometimes. And it can be really tempting to go out and buy new things to spruce up our homes – but there's no need! With a little bit of creativity, you can use what you already have to give your home a fresh new look. Here are some ideas :
Get creative with furniture - move things around, add a throw pillow or two, and experiment with different arrangements
Use throws and pillows to add color and comfort to your living areas
Get creative with lighting - use lamps, candles, or string lights to set the mood
3. Paint or wallpaper your walls instead of buying expensive decorative panels
A lot of people spend a lot of money on decorative panels for their walls. But you can save money by painting or wallpapering your walls instead. This is a quick and easy way to add some personality to your home without breaking the bank. Plus, it's a project you can do yourself! So gather up your supplies and get started today. Your beautiful new walls are waiting.
4. Hang curtains or blinds instead of paying for window treatments
There are many benefits to hanging curtains or blinds in your home instead of paying for window treatments. Curtains and blinds are relatively inexpensive, easy to install, and require little upkeep. They also offer a wide range of style options to suit any aesthetic. In addition, curtains and blinds provide excellent insulation against both heat and cold, helping you keep your energy bills down year-round. So if you're looking for an affordable, stylish, and practical window treatment option, look no further than curtains or blinds!
5. Choose simple, low-cost accessories instead of investing in expensive pieces
When it comes to decorating on a budget, start with the basics. Choose simple accessories that can be mixed and matched to create different looks. By using low-cost pieces, you'll have more money leftover to invest in key pieces that will really make your home stand out. If you're looking for affordable, stylish home decor, take a look at our collection at Comfify. We offer a wide variety of options that are sure to fit your style and your budget.
6.  Use DIY tutorials to make your own decorations
Making your own decorations can be a fun and rewarding experience. By following some simple DIY tutorials, you can create beautiful and unique pieces that will add personality to your home. Not only will you save money, but you'll also get to enjoy the process of creating something special. So why not give it a try? You might be surprised at what you can create!