7 pieces of storage furniture every woman needs
Posted by Constantine Kirillov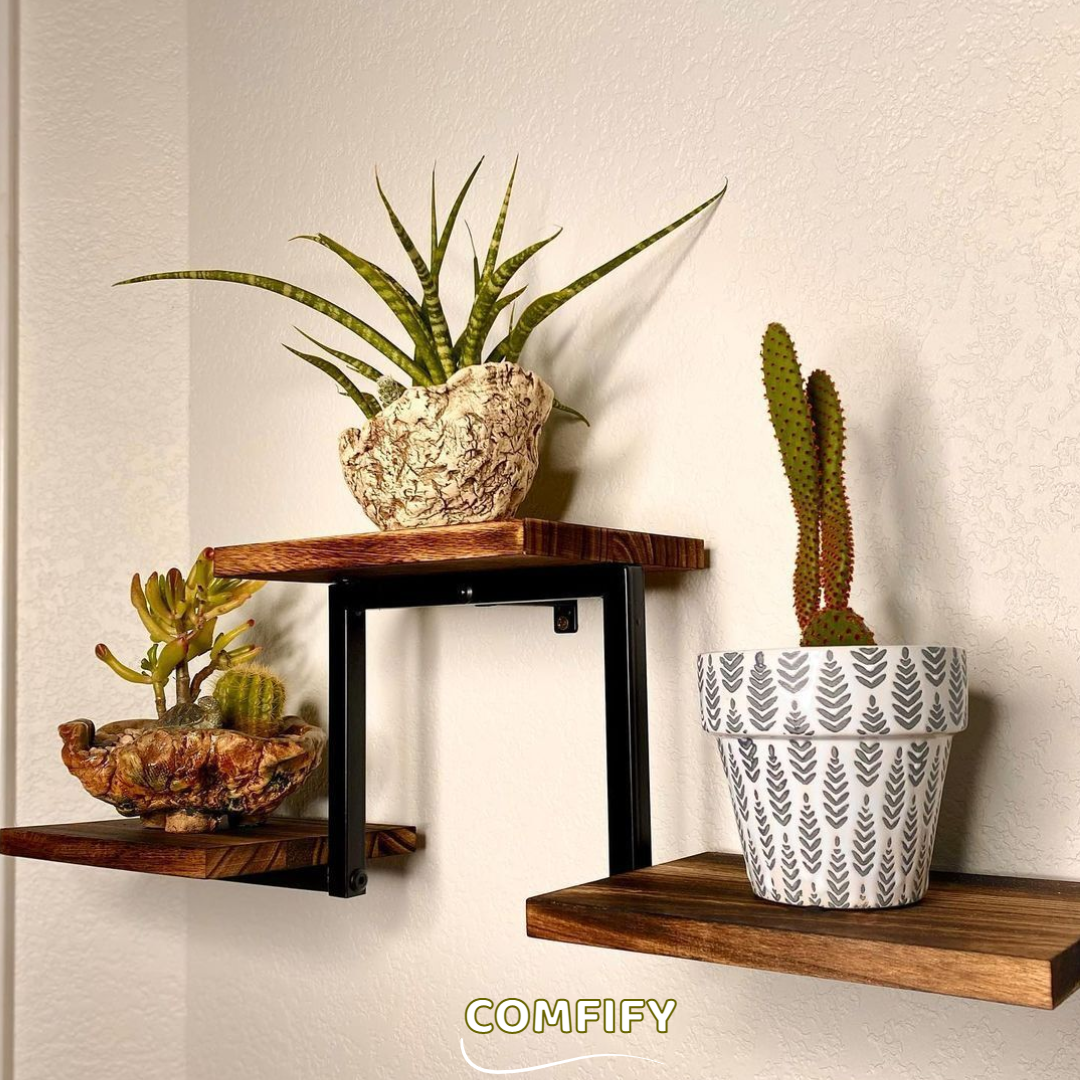 There's no doubt about it: women tend to accumulate a lot of stuff. Whether it's clothes, cosmetics, or knick-knacks, we seem to have a special knack for filling up our closets and cabinets. If you're like most women, you may find yourself struggling to find room to store everything. In that case, it's time to invest in some quality storage furniture. Here are seven pieces of storage furniture every woman needs in her home.
1. A storage bench for the entryway - perfect for storing coats, hats, and shoes
A storage bench for the entryway is a great way to organize your belongings and add a little extra seating when needed. There are many different styles and sizes to choose from, so you can find the perfect one for your home. Plus, it's a great place to store winter hats, gloves, and scarves when they're not in use.

2. A bookshelf to store your favorite books and decorative items
Whether you're a student, working professional, or busy mom always on the go, chances are you don't have enough storage space for all your belongings. Perhaps one of the best solutions is to get creative and make use of every nook and cranny in your home, including your bookshelf. By using some simple tips and tricks, you can easily turn your bookshelf into an attractive storage unit that can hold everything from your favorite books to decorative items. 
3. A dresser with plenty of drawers for clothes, accessories, and toiletries
Do you find yourself constantly searching for a place to put your clothes and accessories? If so, you need a dresser with plenty of drawers. A dresser is a piece of furniture that is typically used to store clothing. It can be freestanding or it can be built into the wall. Most dressers have between four and eight drawers.

When shopping for a dresser, be sure to measure the space where you plan to put it. You'll also want to consider the style and material of the dresser. Wood is a popular choice because it's durable, but there are also many other materials to choose from, including metal, plastic, and glass.
4. A nightstand with a drawer or two to store your alarm clock, phone charger, and other nighttime essentials
 A nightstand is a necessary piece of furniture for any bedroom. It provides a convenient place to set your alarm clock, phone charger, and other nighttime necessities. While most nightstands come with at least one drawer, some have two or more. This can be a real lifesaver if you're short on storage space. If you're in the market for a new nightstand, be sure to consider one with multiple drawers. You'll thank yourself later!

5. A coffee table with hidden storage space to store magazines, remote controls, and other living room clutter
A coffee table is a must-have in any living room, but it can be difficult to find one that also has storage space. If you're looking for a coffee table that has hidden storage space, I have the perfect solution for you! My coffee table has a hidden compartment that stores magazines and other items. Read on to learn more about my coffee table and how you can get your own.
6. An ottoman with a lid that can be opened to store blankets, pillows, or anything else you need quick access to
Ottomans are a versatile piece of furniture. Not only can they be used as footstools, but they can also act as extra seating when you have company over or as a place to store blankets. If you're looking for an ottoman that has a little bit of extra storage space, consider one with a lid that can be opened to store your blankets. This will keep your living room organized and clutter-free.
Industrial Bathroom Shelves-by comfify
7. A bathroom cabinet to store toiletries and towels
No one wants to walk into a bathroom and see clutter everywhere. The best way to avoid this is by installing a cabinet that can be used to store toiletries and towels. This will keep the area clean and organized, making it more pleasant to use. There are many different cabinets that can be used for this purpose, so it is important to find one that fits your needs. By following these simple tips, you can create a beautiful and functional bathroom space. Thank you for reading!