Achieving the perfect home decor look on a budget
Posted by Constantine Kirillov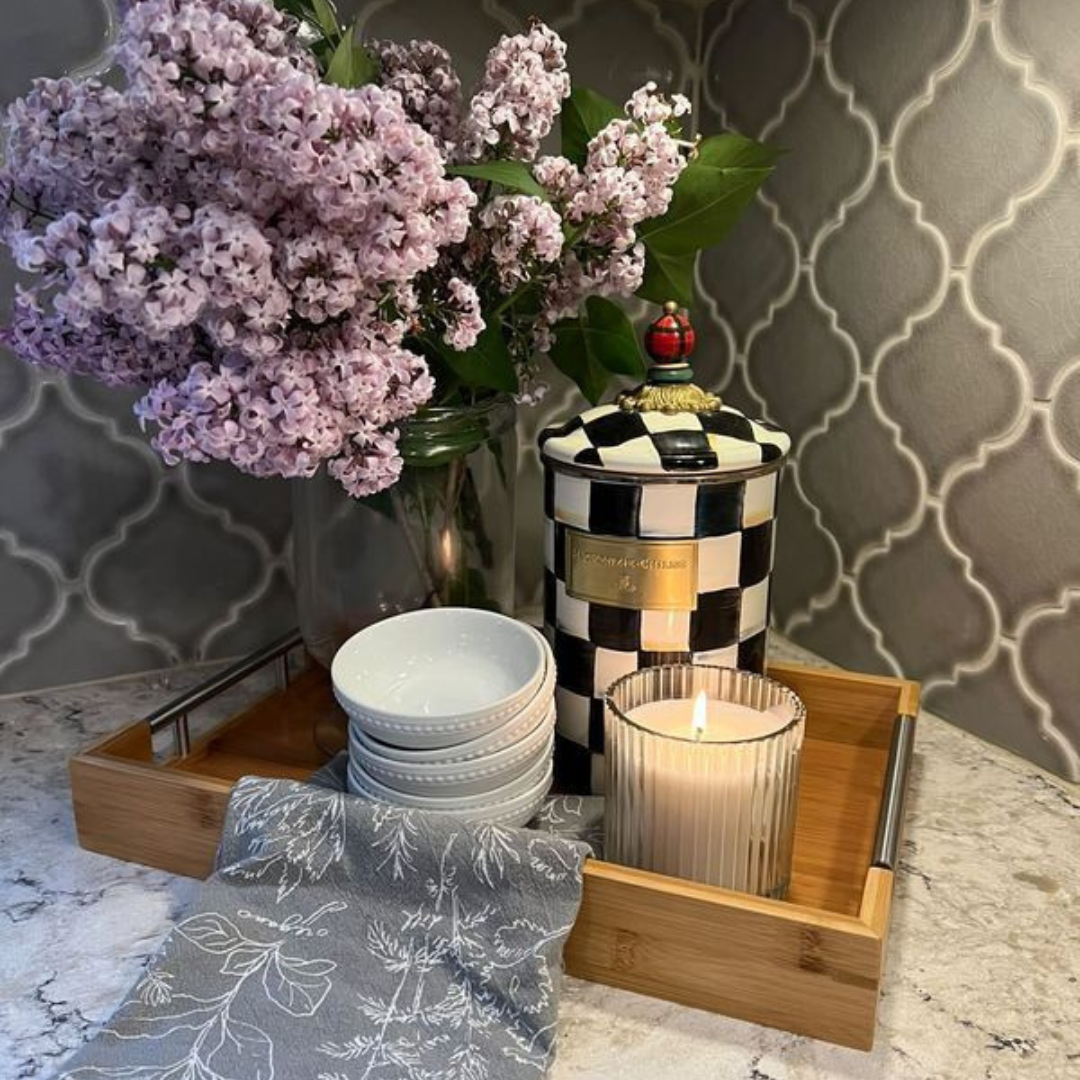 The key to achieving elegant and stylish home interiors without breaking your budget is in the details. By applying a little creativity, you can transform any space into something that looks like it was custom-made just for them!  Here are 5 easy ways anyone could get their hands on some new furniture or other design features:
1. WORK WITH WHAT YOU HAVE
The beauty of a cheap renovation is that you can get creative without breaking your budget. A simple polishing up will give any old mirror new life, moving furniture around and bringing plants in from outside for an instant makeover on the cheap! Exchange dirty pillowcases to clean ones while also adding some wall art by framing pictures nicely or hanging them right away - it's all about being quick but thoughtful with what little time we have nowadays
2. LESS IS ALWAYS MORE
Clutter is the enemy of any room. If possible, remove all clutter by throwing out things you don't need and organizing items that must stay in your home or office space to give it an organized look with minimal effort - this will make rooms feel more spacious as well! Store extra stuff under furniture like bedsides where they're easy-to use hooks for storing anything from clothing right up toward heirlooms which serve their families well through generations past yet still valuable today because there are always new memories waiting around every corner if we let our lives expand outside what's necessary
3. STYLISH STORAGE
Storage is essential when giving your room a cheap makeover. You can purchase baskets, trays and containers in various styles from natural materials such as bamboo or wicker for use throughout the house to store anything from kids' toys up magazines; they'll not only look good but also serve their purpose!
4. GO FOR WHITE
White walls offer the perfect blank canvas for any kind of aesthetic you have in mind. They are also easy to achieve and extremely cost-effective, which makes them an excellent choice if your room needs some life! The best part about white backgrounds is that they can serve as a vibrant burst or color when paired with other hues while still looking elegant and classy themselves without bringing too much attention onto themselves
If there isn't enough natural lighting coming through due either because it's small/limited space then we bounce more light off them via mirrors placed strategically around
5. ADD AN AREA RUG
Area rugs are a great way to give any room an instant facelift. They help define the space and tie furniture together by providing color contrast between them while also tying in with your decorating style! For those on a budget, invest wisely into one of these affordable items that will be sure not only improve but transform their home's appearance entirely
6.Wooden accessories
Wooden accessories are a great way to add some extra character to your home decor. Not only are they affordable, but they also come in a variety of shapes and sizes. So if you're looking for a new way to accessorize your home, be sure to check out the wooden accessories from COMFIFY ! We offer a wide variety of products that will help you achieve the look you want without breaking the bank. So start browsing our collection today and add some extra personality to your home decor!