Giving your home a summer makeover on a budget
Posted by Constantine Kirillov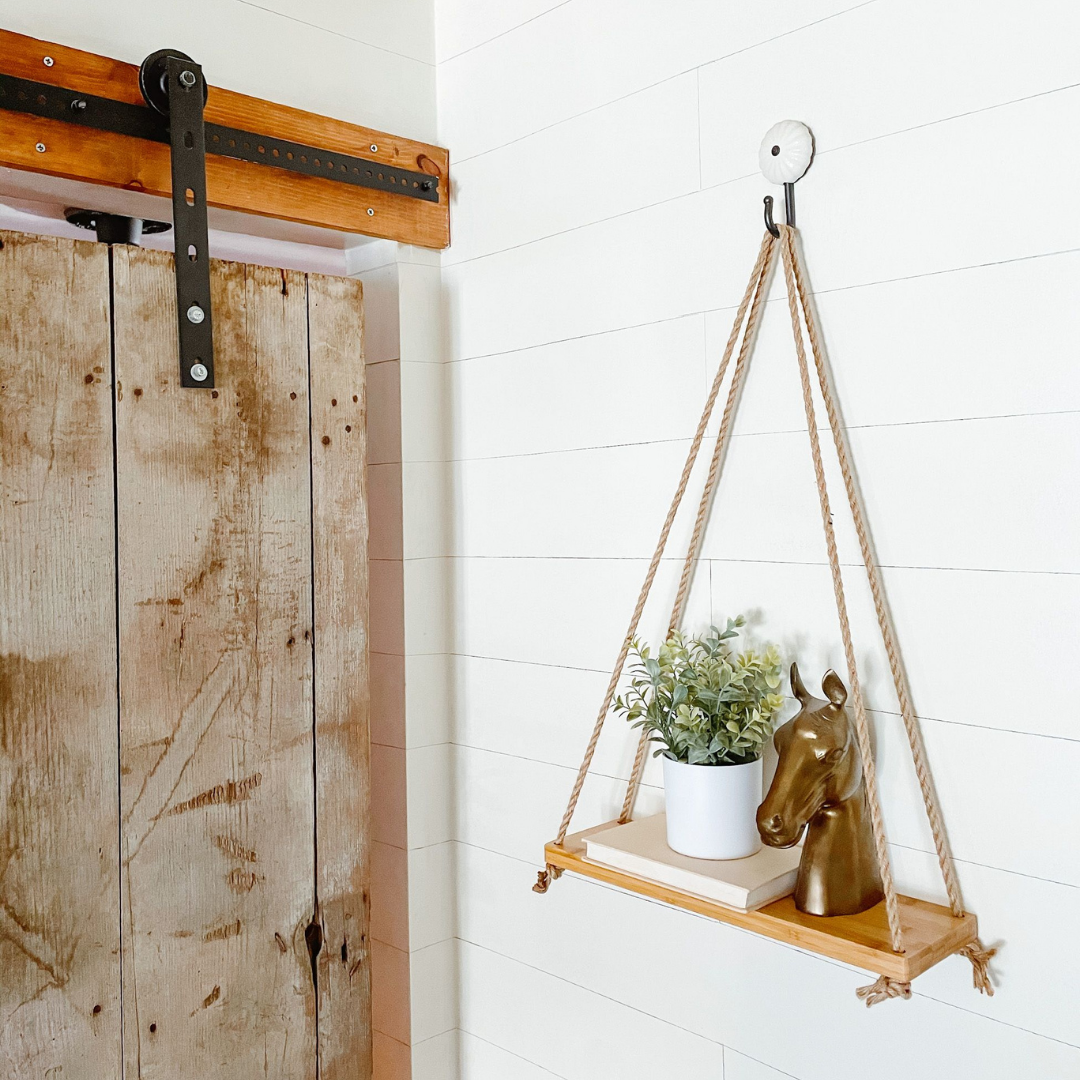 We have been spending more time at home over the last two years, which has turned many of us into amateur interior decorators. We've found ourselves repainting a wall here and there; upgrading some battered furniture in our living rooms with brighter colors — matching all that warmer weather outside! It's now time for you to give your space an updated look too so it feels just as vibrant during these beautiful summer months ahead:)
What's the point in having a great family room if it isn't prepared for all of your guests? These interior design must-haves will turn that drab and dreary space into an lively oasis, perfect to entertain friends or host cozy summer nights.
Bring the outdoors in with plant pots and faux foliage
One of the best ways to create an airy living room is by incorporating plants, either real or fake. If you can find colorful pots and planters then all the better! For those who aren't necessarily gardeners but still want some fresh greenery in their home there are faux options available too like this cute  Plantspot from Comfify
Swap out your cushions for more summery designs.
When you're looking for a little color in your life, it's easy to get stuck with the same old neutral tones. If this is happening and there are plenty of cushions scattered across from one end-of couch all way out into its corner then now might be time refresh them by buying some new pillow or cushion covers!
Add a softer touch with a nice new rug
If you're looking for ways to bring your living room together, adding a new rug is one of the best ideas. Not only does it add an inviting and soft touch but also changes up any outdated space in need-of some colour! For those cooler evenings where everyone enjoys snuggling down with their favourite movie on TV then pastel or light tones will be perfect additions that won't compete against all other surfaces around them too much (like wood).
Update your pictures and frames
There are so many ways to spruce up your home with new art, whether you're looking for something classic or trendy. If the photos on their walls have been staring at them from behind a dull frame lately then now is as good of time invest in some fresh prints! Whether it's family trips back when kids were little -or- commemorate an important event by picking out one particular theme (like holiday themes), there'll be plenty more reasons why having beautiful images around will make life better all round
 Buy new furniture or accessories that reflect the summer season
Now is the time to add some summer flair to your home decor. You can do this by buying new furniture or accessories that reflect the season. One great place to find summer-inspired home decor is at comfify.com. We have a wide variety of products that will help you transform your home into a tropical oasis. So, what are you waiting for? Start browsing our website today and add some fun and excitement to your living space!