Holidays are coming - time to spruce up the guest room!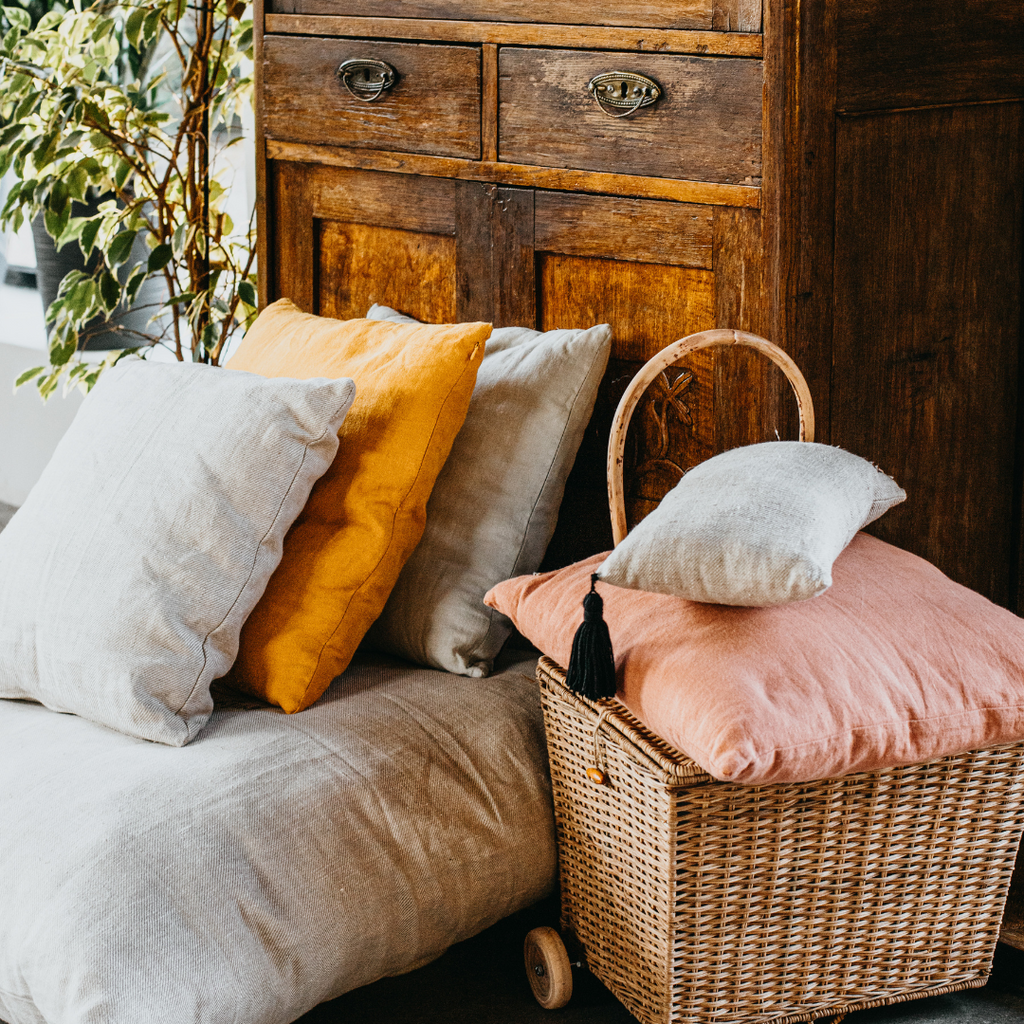 Posted by Constantine Kirillov
Setting up the Christmas decorations in your home creates a sense of magic and anticipation that this is close to being one big, happy family. If you are expecting guests over for the festive period then decorating their room will make them feel welcome. A few personal touches here can transform any guestroom into something special which feels as though it has been especially prepared just for those lucky goers!...