Spring Home Decorating Tips from Comfify
Posted by Constantine Kirillov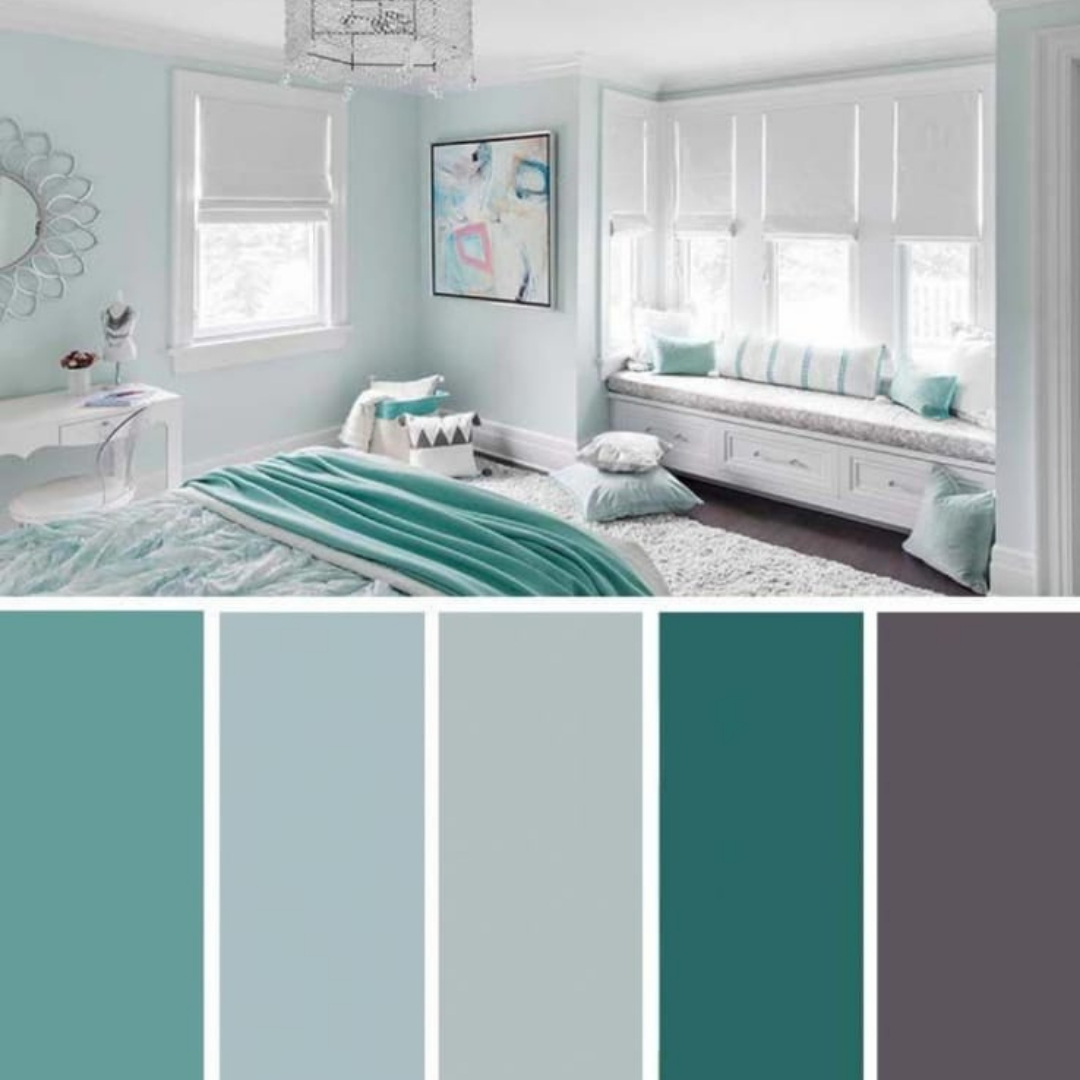 Although it may still be a little chilly outside, that doesn't mean you can't start thinking about how to update your home for Spring. From fresh paint colors to new furniture, there are many ways to give your home a fresh look for the season. To help get you started, we've gathered 10 of our favorite tips from the experts at Comfify. So whether you're looking to completely redecorate or just make a few small changes, read on for some inspiration!
Declutter
Decluttering is the first step to decorating in spring. There's nothing that makes your home feel lighter than eliminating clutter, unwanted toys and clothes! It's a great way spend time on an otherwise boring day (because I know you won't want do it when its gorgeous outside) but its always worth taking these few minutes for yourself-to focus solely on what matters most: organization..I find so much beauty within each fold of paper or cardboard--no matter how simple they may seem at first glance
Introduce Color
This is a great time to bring some spring color into your home with delicate pastels. Use blues, pinks and yellows for an airy feel or go deep on the greens if you want something more intense!
Lighten Textiles
With the changing temperatures, it can be hard to know what sleeping gear you need. What's great about this time of year? That there are tons and tons of options for everything from sheets all
to blankets! So go ahead - make your bed look as good (or bad) on purpose with some new linens because who doesn't want their home looking fresh??
Layer in Subtle Textures
Mixing and matching pillow covers is an easy way to update your home decor for each season. Add soft yet vibrant fabrics like I do with my spring collection! It's also great traveling outside during these warmer months because you can take along one of these cozy throws that will keep its new look no matter how much it gets used indoors or out on the patio grillin'.
Add Flowers and Greenery
The key to a great floral arrangement is simplicity. You can bring outdoor blooms, in! Faux flowers and fresh branches will add height while color programs your space with their presence. Integration eucalyptus or stock plants like Meyer lemon trees for contrast against more spare arrangements that highlight individual items such as olive branch tops (or grapevines!). For those looking forward towards fall with anticipation of cozy indoors-outdoor living? Try out topiaries – they make fantastic centerpieces when decorated well enough

Art
You can always refresh your home decor with some new artwork. With so many easy DIY ideas available, you'll find the perfect piece in no time! One great option is this Pressed Botanical Art that's composed of pressed plant materials like leaves and wood chips into shapes such as flowers or trees then painted beautifully by hand.
Accessorize
Comfify is the perfect online destination to find all of the home decor accessories you need to give your living space a fresh new look for spring. With everything from rustic shelves and wooden organizers to mugs and key holders, you can easily give your home a whole new vibe with just a few simple additions. browsing comfify's online catalog is sure to get your creative juices flowing, so don't hesitate - start shopping now!