top 6 must-haves for the perfect cozy home
Posted by Constantine Kirillov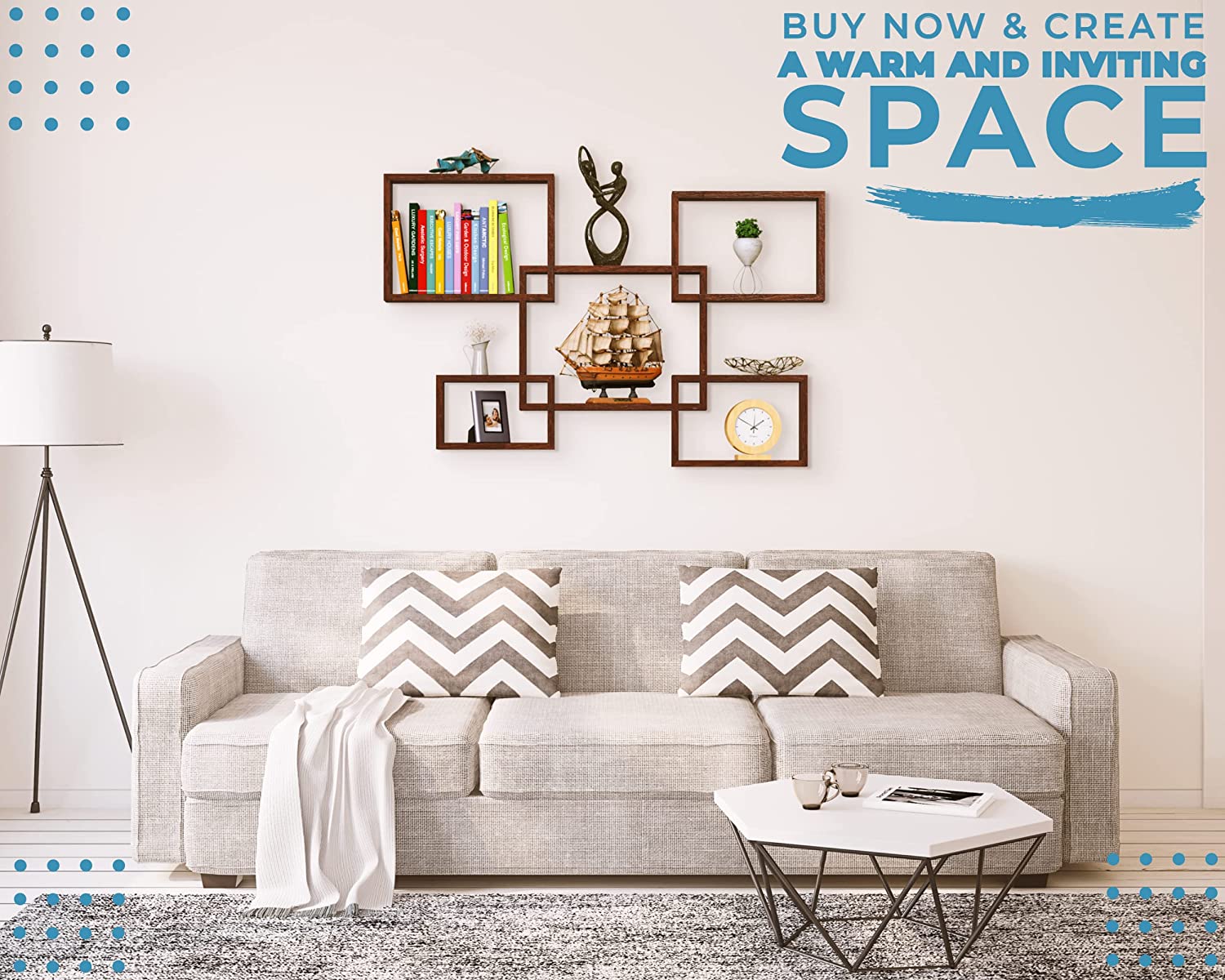 There's nothing quite like coming home to a cozy home after a long day. But what makes a home cozy? Everyone's definition of cozy will be different, but there are some commonalities. To create the perfect cozy home, you'll need to make sure you have the following items. Whether your idea of coziness is spending time by the fire with a good book or snuggling up on the couch with your dog, these essentials will help you achieve it. So, if you're looking to turn your house into a cozy oasis, check out this list!
1. A comfortable couch or recliner
People often think that in order to have a cozy home, they need to fill it with lots of furniture and accessories. While this is true to some extent, the most important piece of furniture for creating a cozy environment is actually a comfortable couch or recliner. This piece of furniture will be where you relax and unwind after a long day, so it's important to make sure it's as comfortable as possible. If you're shopping for a new couch or recliner, be sure to consider your needs and preferences carefully. There are many different options available on the market today, so you should be able to find the perfect one for your home.
2. Soft and plush rugs
 Rugs are a key piece of furniture for any home. They provide comfort and can add a touch of luxury or style to any room. When choosing a rug, it's important to consider the type of material that will best suit your needs. Some materials are softer and more plush than others, making them perfect for a cozy home. Here are four types of soft and plush rugs that are perfect for snuggling up in your favorite chair. Not only do they add visual interest and texture to a room, but they also create a warm and inviting space that everyone can enjoy. So if you're looking for the perfect way to add some extra comfort to your home, be sure to consider investing in some soft and plush rugs! 

3. Thick curtains to keep the cold out in winter and the heat in during summer
 Thick curtains are a great way to keep the cold out in winter and the heat in during summer. They can also help to reduce noise levels, making them a great option for rooms that need to be quiet, like bedrooms or home offices. Curtains come in a variety of thicknesses, so it's important to choose the right ones for your needs. In general, the thicker the curtain, the better it will perform at keeping out cold air and heat. If you're looking for some new curtains this winter or summer, be sure to check out the thickness options available!

4. A fireplace or space heater for chilly days
There is nothing quite like the warmth and comfort of a fireplace on a chilly day. A crackling fire can make even the coldest room feel cozy and inviting. If you don't have a fireplace in your home, or if you just want an extra source of heat for those especially cold days, consider investing in a space heater. Space heaters come in all shapes and sizes, so there is sure to be one that fits your needs. They are also relatively affordable, making them a cost-effective way to stay warm during the winter months. So before you start bundling up every time the temperature drops, consider adding a space heater to your arsenal against the cold. You may be surprised at how much difference it makes!

5. Plenty of storage, whether it's built-in shelves, cabinets, or an attic/basement
Conclusion paragraph: If you're looking for ways to add more storage without taking up valuable floor space, consider built-in shelves, cabinets, or using your attic or basement. With a little creativity, you can find plenty of storage solutions that work with your home's existing layout. So stop making do with what you have and start making the most of your space! Need some help getting started? Check out our selection of beautiful wooden shelves by COMFIFY. Our shelves are designed to fit seamlessly into any room in your home, and they come in a variety of styles and colors to match your decor. Plus, they're easy to assemble and install, so you can get organized in no time!
6. A nice kitchen with all the accessories  you need
A well-decorated kitchen can really make a home feel cozy and inviting. If you're looking to update your kitchen and give it a more comfortable feel, there are a few things you can do. Adding accessories like a nice rug, curtains and plants can make all the difference. Plus, it's always fun to customize your space with things that reflect your personality. So if you're ready to create the perfect cozy kitchen, keep reading for some inspiration! If you need some help getting started, be sure to check out our selection of kitchen accessories at Comfify. We have everything you need to get your kitchen looking its best!