Use shelves to turn your farmhouse into a chic home
Posted by Constantine Kirillov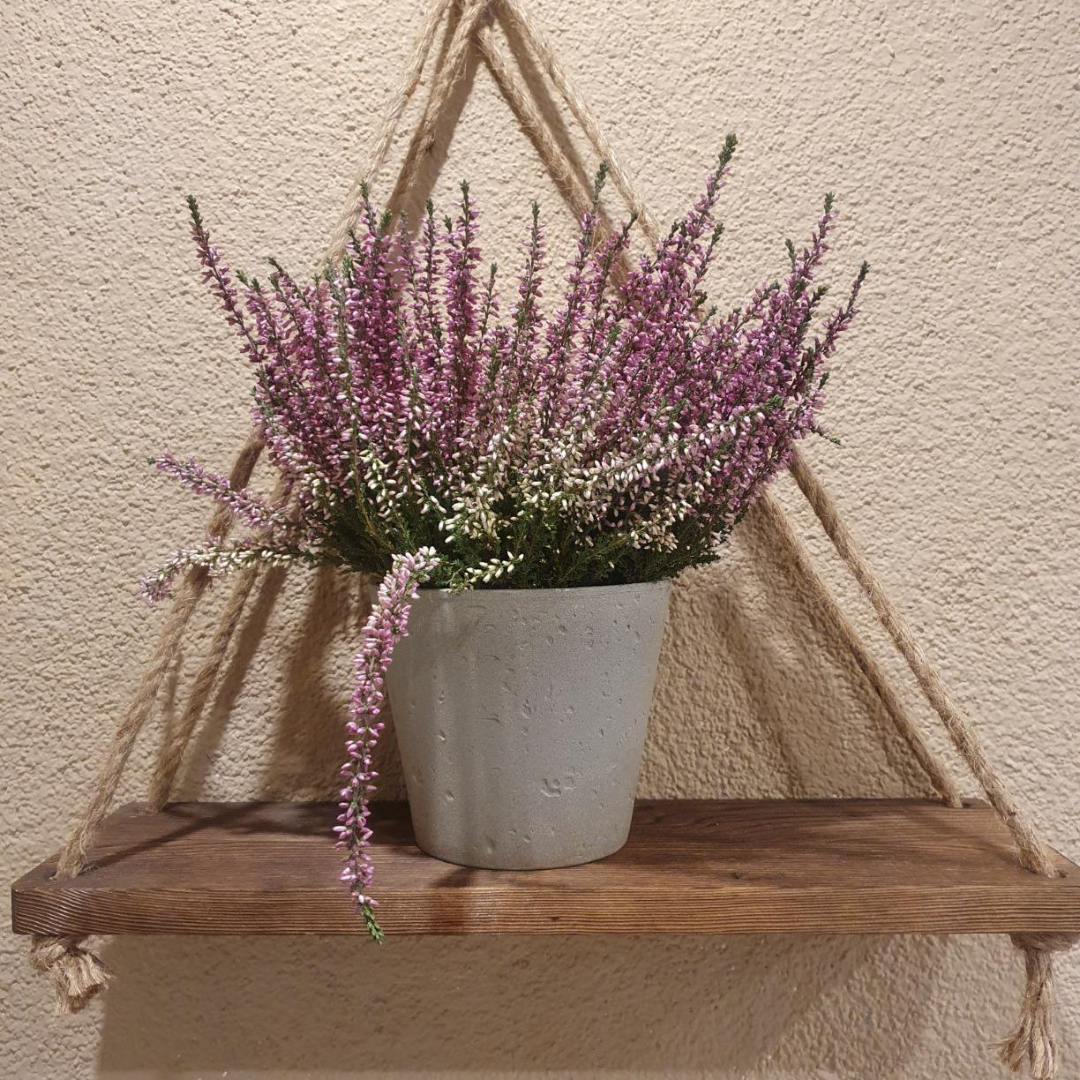 6 Ways to Use Shelves to Turn Your Farmhouse Into a Chic Home
If you're like me, then you love the farmhouse style. But sometimes, it can feel a little too rustic. Luckily, there are plenty of ways to add a touch of chicness to your farmhouse. One of my favorite ways is by using shelves. Check out these six ways to use shelves to turn your farmhouse into a chic home.


Shelves are one of the most versatile pieces of decor you can have in your home. You can use them to display anything from plants to books to family photos. They come in all different shapes and sizes, so you're sure to find some that fit your taste and style. And best of all, they're relatively inexpensive. So if you're looking for a way to add a touch of chicness to your farmhouse, look no further than shelves!


1. Use them as floating shelves in your kitchen.
Kitchen shelves can be a great place to store items, but they can also take up a lot of space. If you're looking for a way to free up some room in your kitchen, consider using floating shelves. Floating shelves are a great way to store items in your kitchen because they don't take up any floor space. Plus, they add a decorative touch to your kitchen. If you're not sure how to install floating shelves, don't worry - I'm going to show you how it's done. Keep reading for instructions on how to install floating shelves in your kitchen.

2. Hang them above your bed as a headboard replacement or addition.
 Shelves mounted above your bed make a great headboard alternative or addition. Not only do they provide plenty of storage for books, magazines, and other bedroom necessities, but they also can create an interesting focal point in the room. Plus, they're a cinch to install and are budget-friendly too! Here are some tips on how to hang shelves as a headboard.

3. Put them in your living room to showcase your TV and/or family photos.
Incorporating shelves into your living room design is a great way to showcase your TV and/or family photos. Shelves can also be used to store books, decorative items, and other knickknacks. There are many different types of shelves available, so you can find the perfect one for your needs. Be sure to measure the space where you want to install the shelf so that you can choose the right size. Installation is usually a simple process, so you can have your new shelf in no time!
4. Use them in the bathroom as towel racks or shelves for toiletries and decor.
 Shelves in the bathroom can be used for more than just storing towels and toiletries. In fact, if you have the space, shelves can be a great way to add some extra decor to your bathroom. Consider using shelves as towel racks or mounting them on the wall to create extra storage space for toiletries. If you are looking for a little bit of extra storage in your bathroom, shelves may be the solution you are looking for.

5. Utilize them in the entryway for keys, mail, and other small items that need a home.
 When you walk in the door, what's the first thing you see? For a lot of us, it's scattered keys and mail. Instead of letting this mess take over, try utilizing shelves in your entryway to create designated spots for these items. Not only will this keep your space organized, but it will also make retrieving them much easier. By using a shelf, you can avoid creating a cluttered mess in this important part of your home.

6. Create a shelving unit in the corner of any room for plants, books, or general decoration.
 A shelving unit in the corner of any room is a great way to add storage and display space. If you're looking for ideas on how to use a shelving unit in your home, consider using it to house plants or general decor. A shelving unit can also be a great way to add extra storage in a small space. By using the empty corner of a room, you can make the most of your space without taking up any additional floor space. When choosing a shelving unit, be sure to select one that meets your needs and fits well with the décor of your home.

Conclusion:
Conclusion paragraph: I hope you've found this blog post helpful and that you will consider adding shelves to your home. Shelves are a versatile piece of decor that can be used in endless ways, and they can add a touch of chicness to any style of home. If you're looking for some inspiration, be sure to check out the shelves by COMFIFY
Our shelves are high-quality and stylish, and they're perfect for any room in your house. Thanks for reading!