How I decorated my living room on a budget
Posted by Dimitar Videnovd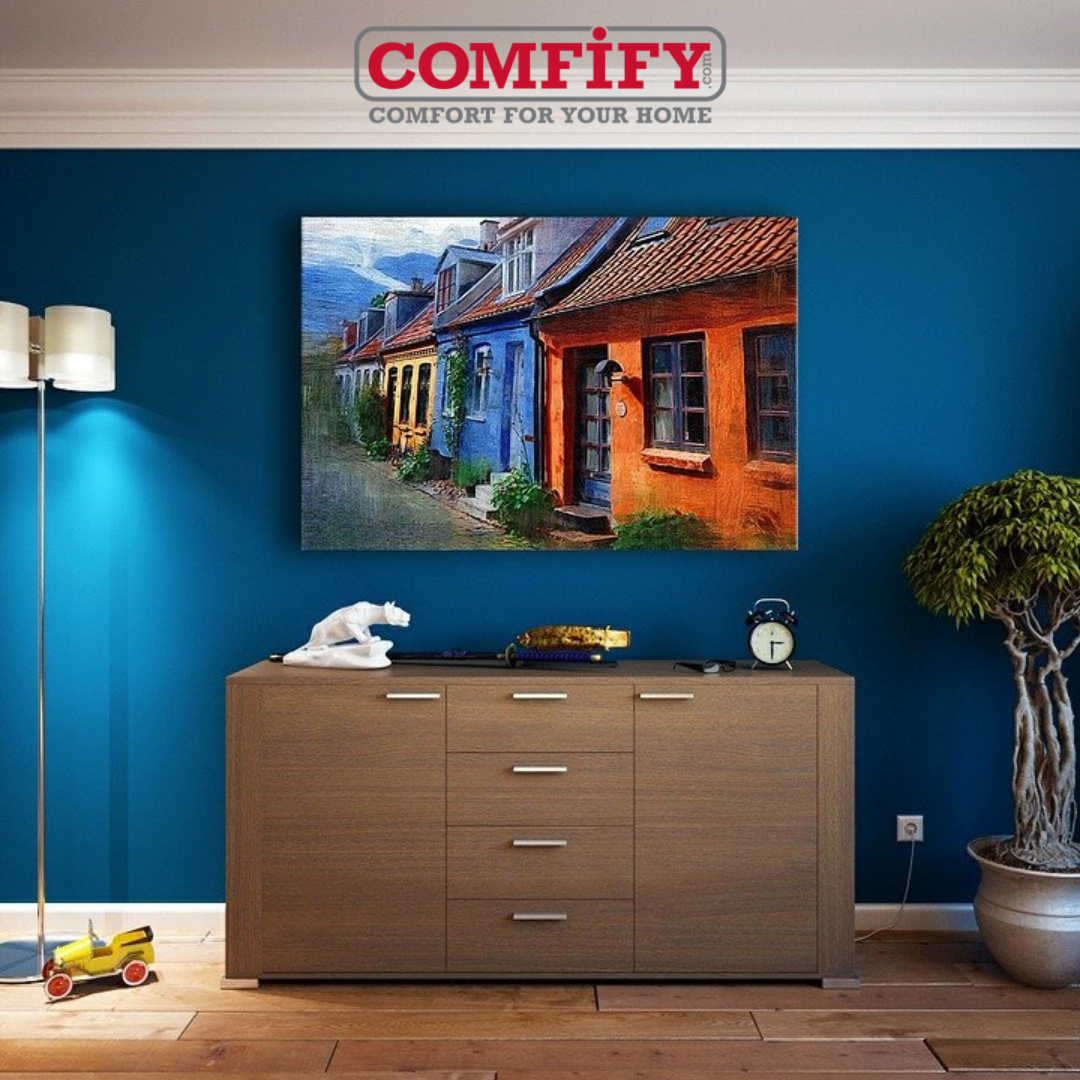 When decorating a living room, it is easy to go over budget. But not all of us have the money for designer furniture and pricey decor ideas. Fortunately, there are ways around this and we've created some affordable decorating tips that will make your living room look like you spent a fortune! No, you won't need to spend thousands of dollars decorating your living room. We're not suggesting that. But if you are looking for affordable decorating tips and tricks, read on!
1. Try to rearrange your furniture: 
Before you buy something new, take an inventory of what's already in your home. Is there space for it? If not and the idea doesn't work with how things are set up right now, don't get hung up! It might be worth considering redesigning some parts or giving them another go altogether- maybe moving furniture away from walls can help open up a room without spending more money on expensive pieces that won't fit well here anyway.
2. Update your walls with artwork
Want an alternative to displaying photos and pictures? It's time you had a new way of brightening up your standard-issue blank wall. Wall hangings are the perfect quick solution, especially if they're bohemian flair! All that is needed may be something old from deep in our drawer - like those bed covers we haven't used in years (spoiler alert: it doesn't even matter what color!).
3. Painting your walls
If you're still having trouble convincing your parents that removing wallpaper is okay, just point them to this article. Not only does removable wall covering allow for a clean canvas at any time - it also gives renters and commitment-phobes peace of mind knowing they can get their deposit back after removal!