News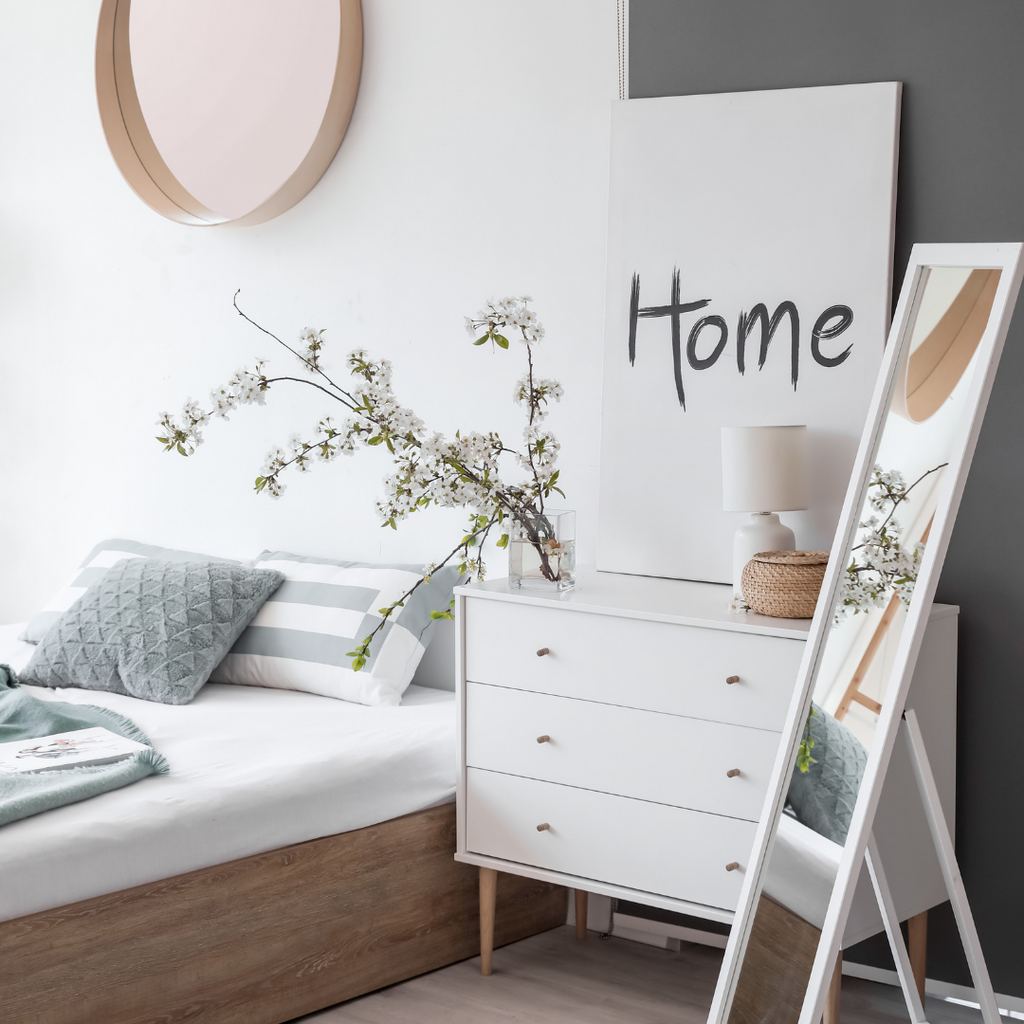 Posted by Constantine Kirillov
The days are getting longer and the weather is getting warmer, which can only mean one thing: it's time to give your home a fresh spring makeover! A little bit of paint, some new accessories, and a few tweaks can go a long way in making your home feel refreshed and rejuvenated. And best of all, you can do all of this on a budget! So if you're looking for...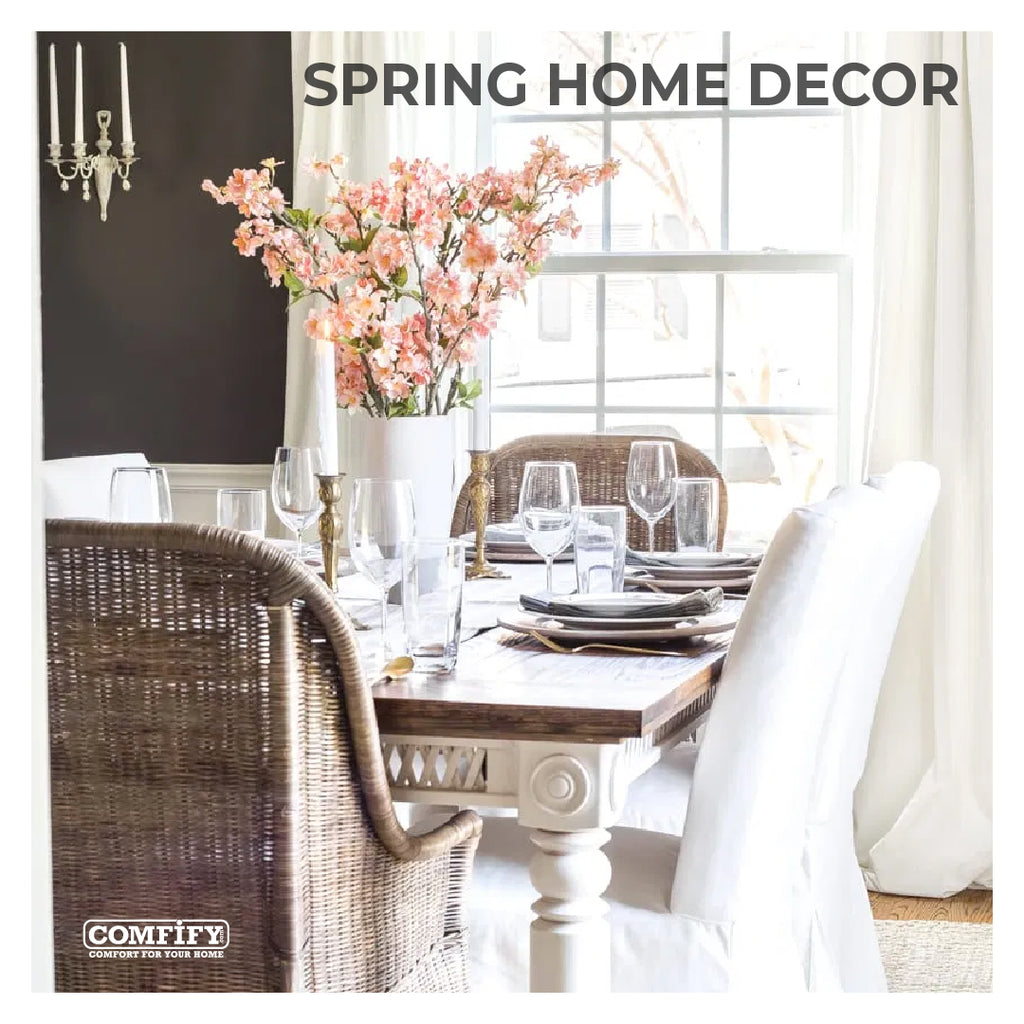 Posted by Constantine Kirillov

Posted in

spring
Spring is the season of rebirth. Who can deny such a warm and summerish welcome, and that is why, post-winter season, we are excited to welcome spring. So excited that we are usually ready for it before it arrives. While waiting for the winter to pass is not typically fun, we can breathe in the soothing sun and prepare our list of how to tweak our home for the spring...