News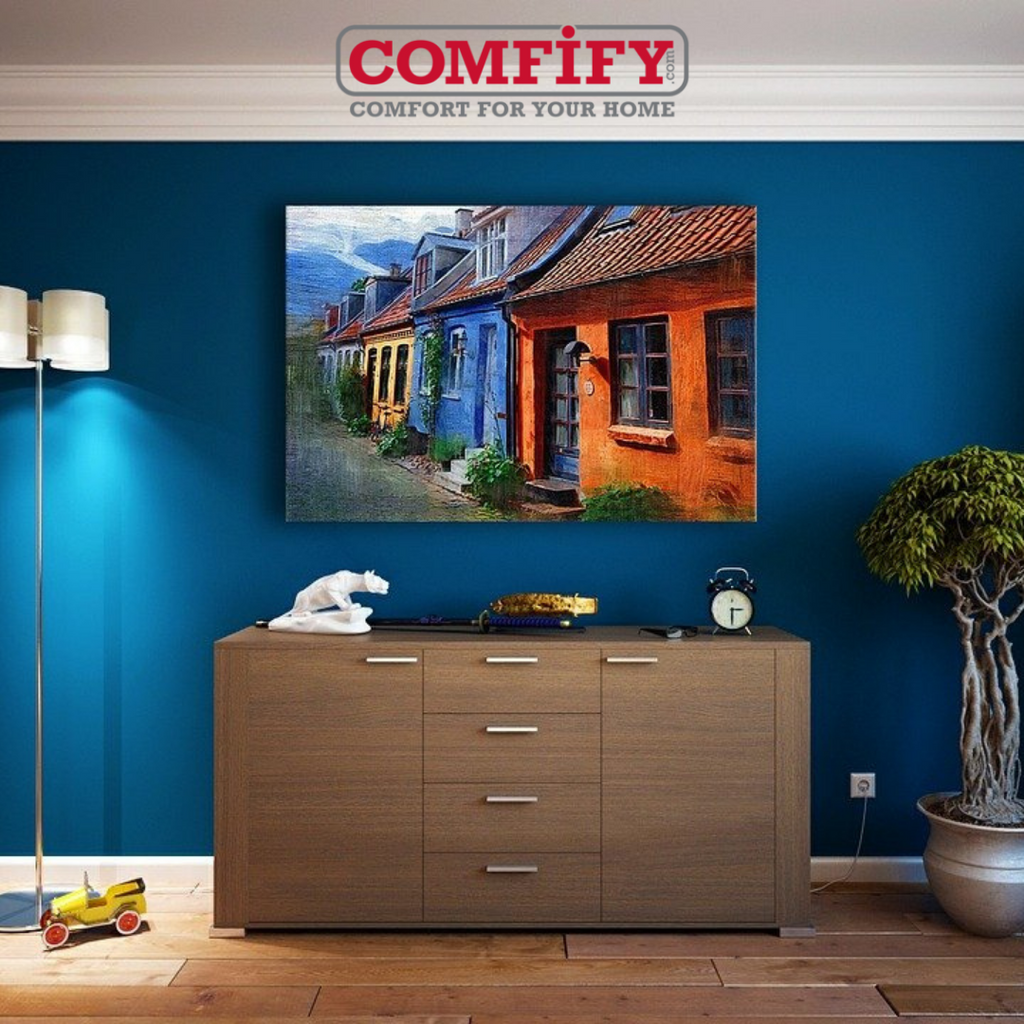 Posted by Dimitar Videnovd
When decorating a living room, it is easy to go over budget. But not all of us have the money for designer furniture and pricey decor ideas. Fortunately, there are ways around this and we've created some affordable decorating tips that will make your living room look like you spent a fortune! No, you won't need to spend thousands of dollars decorating your living room. We're not suggesting that. But...
Posted by Constantine Kirillov
In this modern era, having a space with a farmhouse decoration and style would be like leaving the hassle life behind, heading to a simpler and more relaxing situation. Commonly, a farmhouse bathroom will use a lot of wood element of its furniture. These days, this particular style of bathroom uses a mixture of rustic element and modern look.You can specifically achieve the desired vintage look with up-to-date practicalities.