News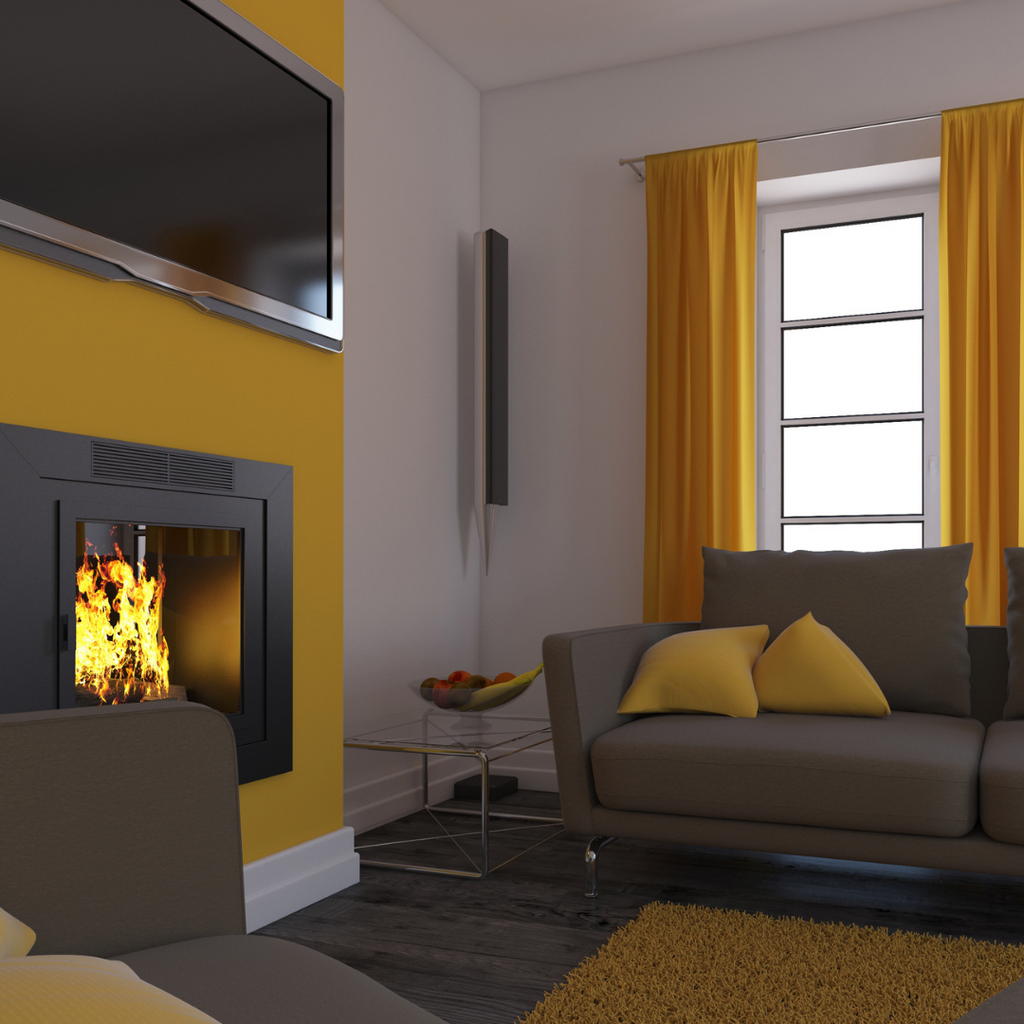 Posted by Constantine Kirillov
It's a sad but often reality in today's world of technology and design. We live in homes that can seem too cold, especially when you have modern furniture pieces or an open concept space with little natural light coming through your windows because they are always covered by large screens which blocks out any outside view altogether! You don't need to make major changes just yet- there is still hope...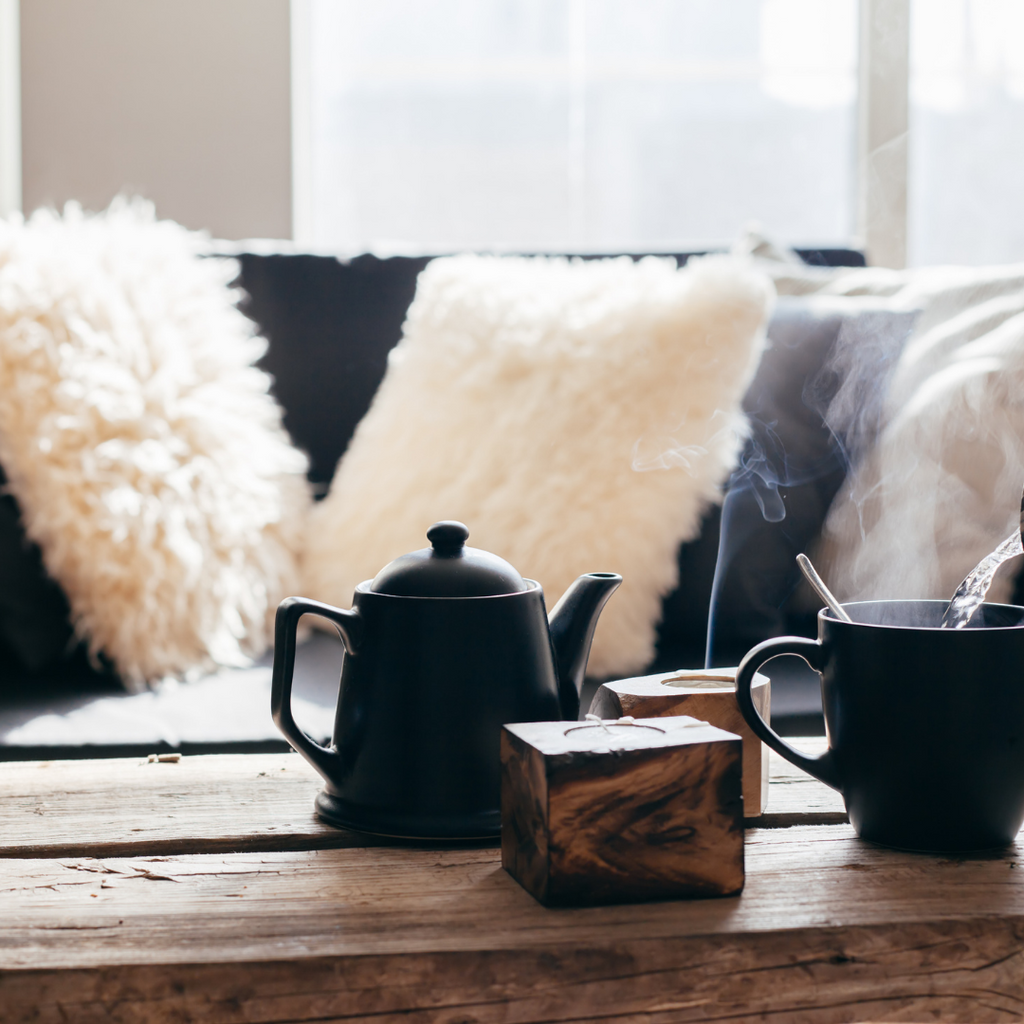 Posted by Constantine Kirillov
There's more to winter decorating than pulling a dusty heater out of the cupboard. With so many variations and opportunities, you can create an atmosphere for any season in your home. From small details or radical changes like paint colors- one key principle when it comes time is introducing cozy layers with textiles as we enter cooler months; warm hues will also generate toastier ambience which prepares our homes on...