How to use comfify products to decorate your home on a budget
Posted by Constantine Kirillov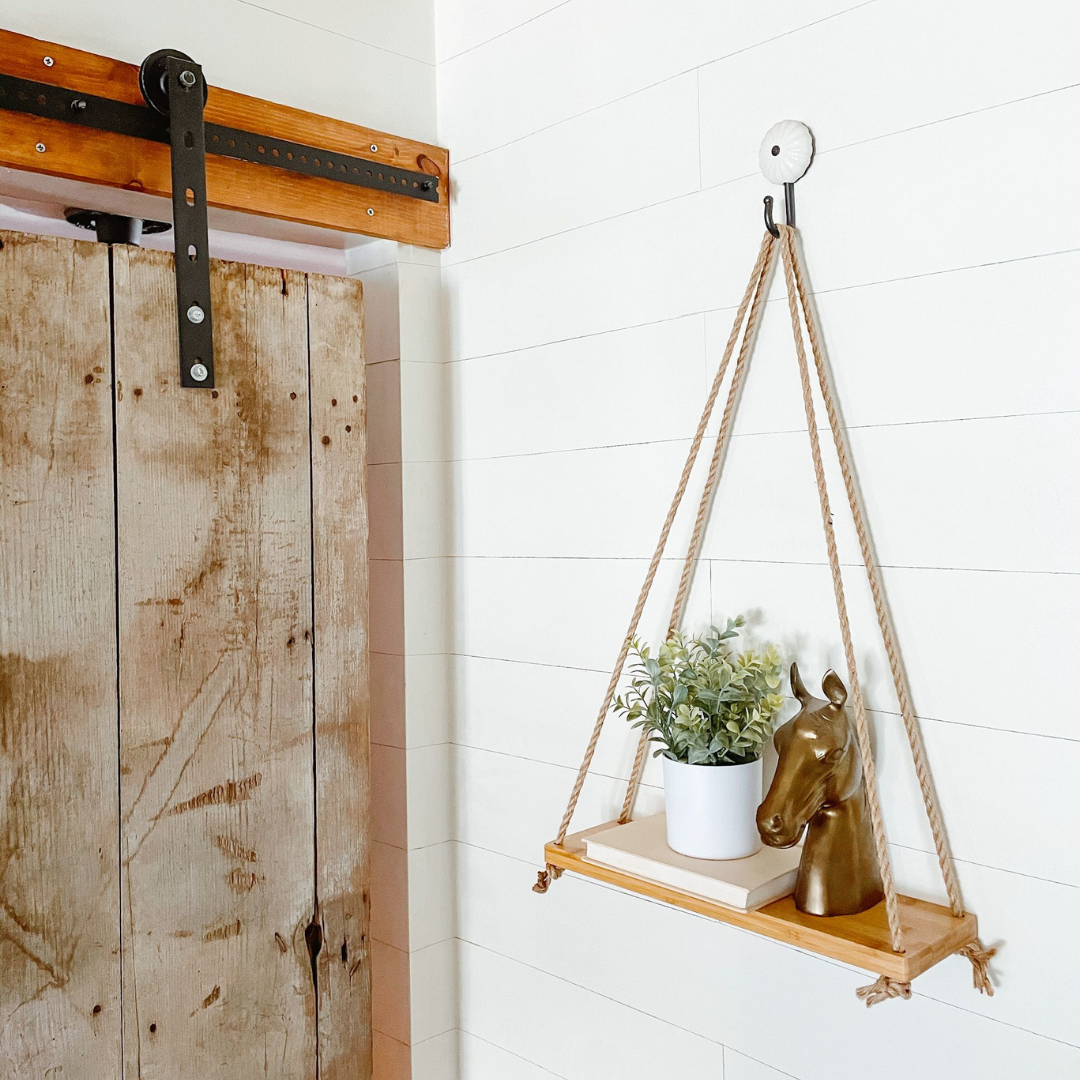 If you're looking for ways to decorate your home on a budget, comfify products are the perfect way to add a touch of style without spending a lot of money. Our range of affordable home decor items includes everything from rugs and cushions to curtains and throws, so you can create a beautiful and cosy space that's perfect for relaxing in. Plus, our products are easy to style with other pieces from your home décor collection, so you can achieve the look you desire with minimal effort.
1. Comfify offers a variety of products to help you decorate your home on a budget
 Do you love to decorate your home, but don't have a lot of money to spend? Then you need to check out Comfify! We offer a variety of products that will help you add some style to your home without breaking the bank. Whether you're looking for new furniture, artwork, or home accessories, Comfify has something for everyone. And best of all, their prices are unbeatable! So what are you waiting for? Start shopping today!

2. Choose the right decor for each room
 There are a few things to consider when choosing the right decor for each room in your home. Some factors you may want to take into account include the size of the room, the function of the room, and your personal style. No matter what type of decor you choose, make sure it reflects who you are and makes you feel comfortable in your own home.
3. Use comfify products to make your home more inviting and comfortable
Do you ever feel like your home is just plain uncomfortable? Maybe it's not quite the right temperature, or there are too many sharp corners and hard surfaces. If so, then you need to start using comfify products! Comfify makes home décor that is designed to make your living space more inviting and comfortable. With their soft fabrics and plush textures, you'll be able to relax in your own home without having to worry about being uncomfortable. So why not give comfify a try today? You won't regret it!
4. Decorate your living room with decorative shelves
No living room is complete without shelves. But not just any shelves will do. You need decorative shelves to really make your living room come alive. That's where comfify comes in. With a wide selection of beautiful, decorative shelves, you can find the perfect set to match your style and taste. And best of all, our prices are always affordable. So why wait? Start shopping for decorative shelves today!
5. Add accessories to complete the look of each room
Room decorating is an art form, and like any other form of art, it takes practice to perfect. The good news is that even if you aren't a natural at it, there are plenty of ways to improve your skills. In this blog post, we'll discuss some simple tips for adding accessories to complete the look of each room in your home. With just a little bit of effort, you can create a space that reflects your unique personality and style.
6. Enjoy your new, stylish home on a budget!
By following the simple tips in this post, you can create a stylish and comfortable home on a budget. With a little creativity and some savvy shopping, you can find affordable decor that will make your home look great. Thanks for reading!