How to decorate my home on a budget
Posted by Dimitar Videnovd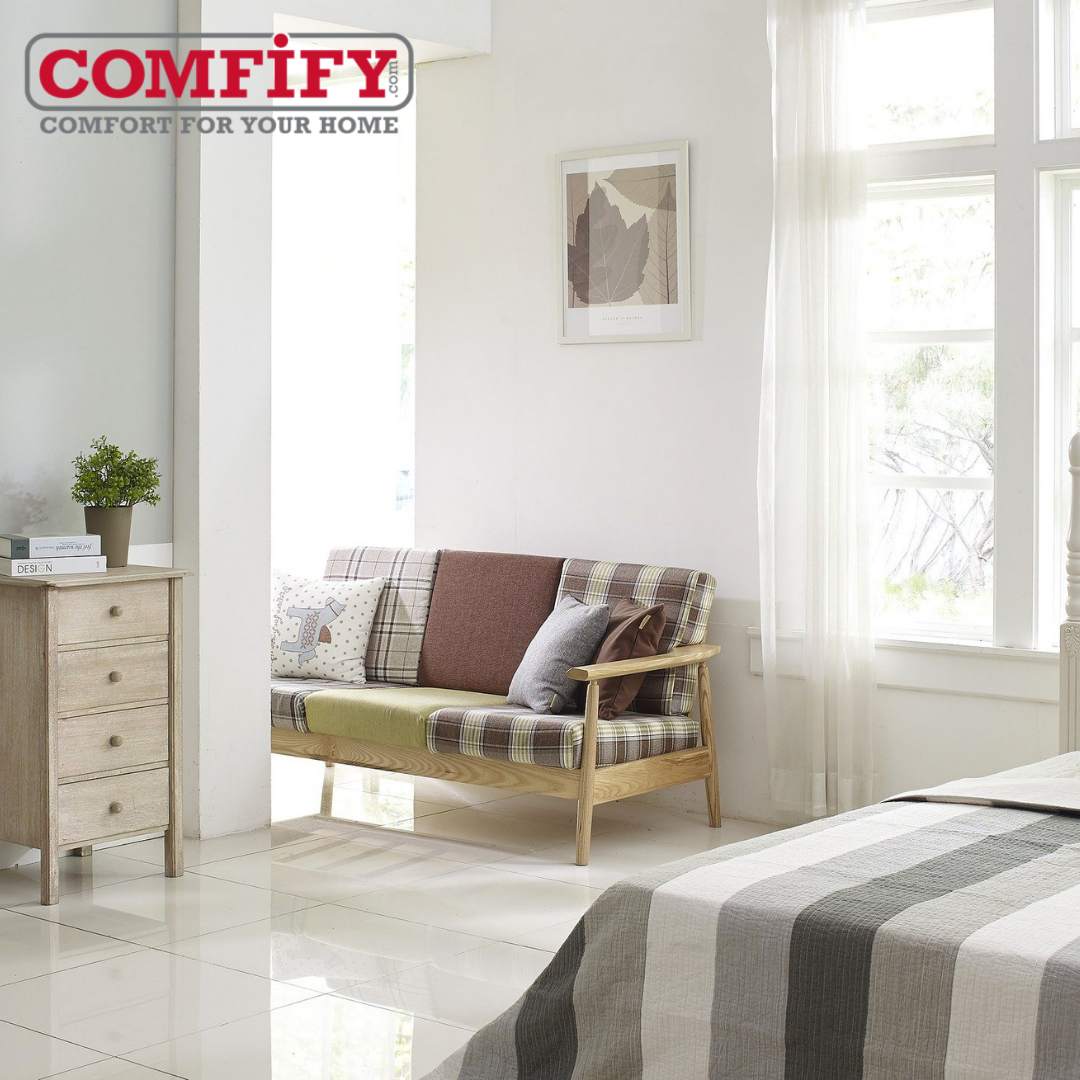 Do you have a home that needs some home decorating? If so, this post is for you. From inexpensive makeovers to quick fixes, there are many ways that you can spruce up your home without spending too much money. One of the easiest and most cost-effective ways to do this is by changing out handles and knobs in your kitchen or bathroom. It doesn't take long, but it makes a big difference! You can also get creative and dress up your seating with throw pillows. They're a great way to update your home decor, and they are especially useful during different seasons of the year.
- Painting is one of the easiest—and least expensive—ways to transform your rooms.
- Okay, so you can't afford an original Picasso, but you can invest in some up-and-coming talent. "Try contacting your local college art program to see if there are any upcoming student art shows where you can purchase pieces inexpensively.
- Sometimes you don't have to buy anything to decorate a space.Move things around or relocate them to another room, where they could change or help elevate the look. You'd be surprised at how versatile your furniture is.
-For a quick and inexpensive makeover, replace the handles and knobs in your kitchen and bathroom