How to tastefully decorate for fall 2021
Posted by Dimitar Videnovd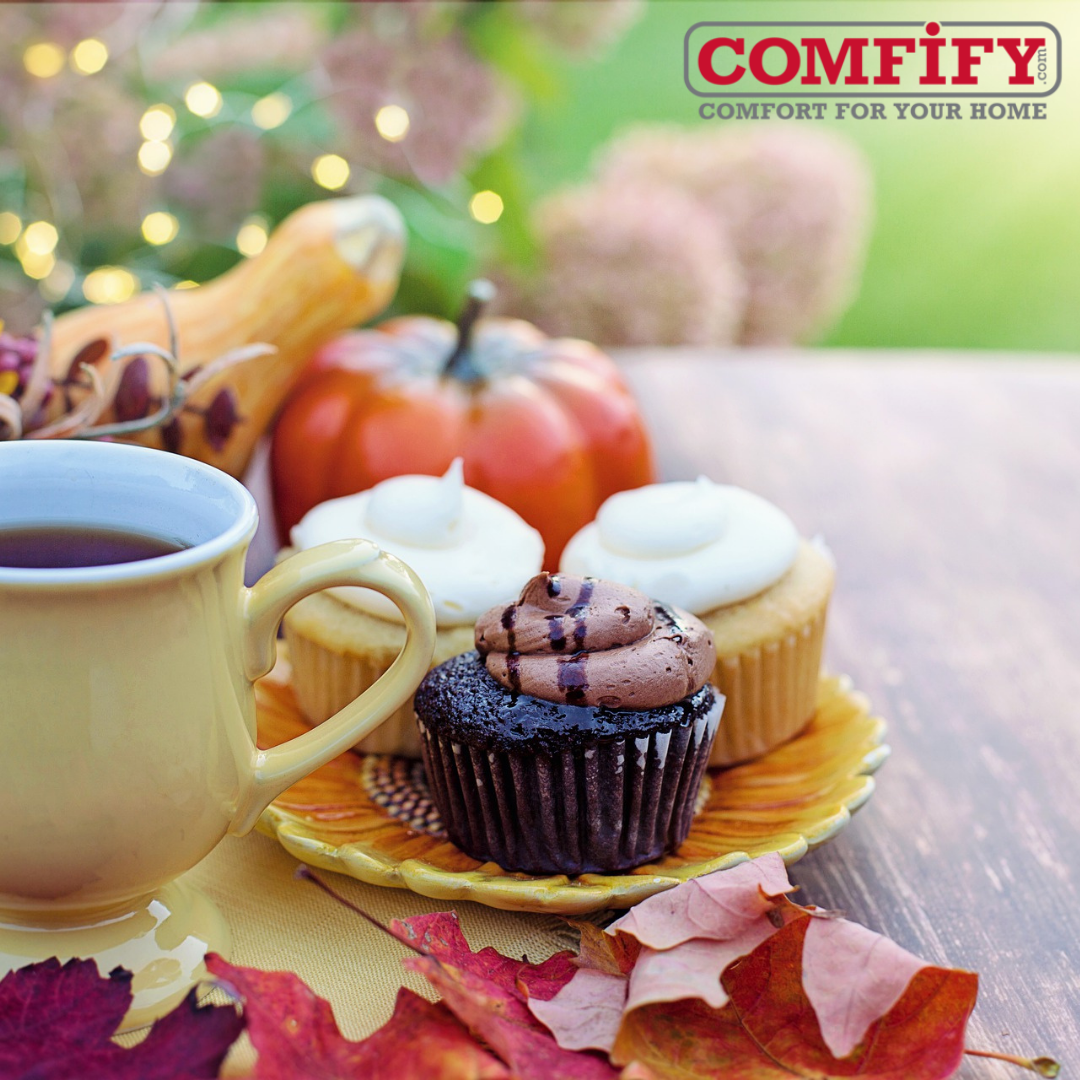 The fall season is a time to cozy up, enjoy the changing colors of the leaves, and get in touch with your homey side. But fall can also be tricky when you're trying to decorate for it. How do you make your home both classic and cozy without going overboard? You don't want to spend a ton on decorations that will only last until Christmas, but you still need something that says fall. Here are 3 tips for tastefully decorating for fall!
IT'S ALL ABOUT THE ACCENTS, BUT KEEP IT SIMPLE:
- Properly layering pillows, throws, and textures is my go-to fall decor trick — all of which can be updated from season to season. Start with a base of neutral throw pillows and add one or two patterned styles of blankets or pillows in warm hues that embody the season. 
Use a combination of real and faux items when decorating for Fall:
- This year I used faux leaves and mini pumpkins on my console table. Bringing in some real decor breathes life into your space and makes a lot of the faux items also look real!  I've found this to be especially helpful with Fall decorating because so many of the items we use are fake.  Cut some branches from your yard, use a few real pumpkins.. it makes a big difference!
Use photographs to decorate for Fall:
- photographs are so precious and help us all remember fun family memories.  Don't just let them sit on your computer!  The holidays are such a fun time to get a few developed and display them around your home as part of your decor.