100% of our profits this month go to Direct Relief for Hurricane victims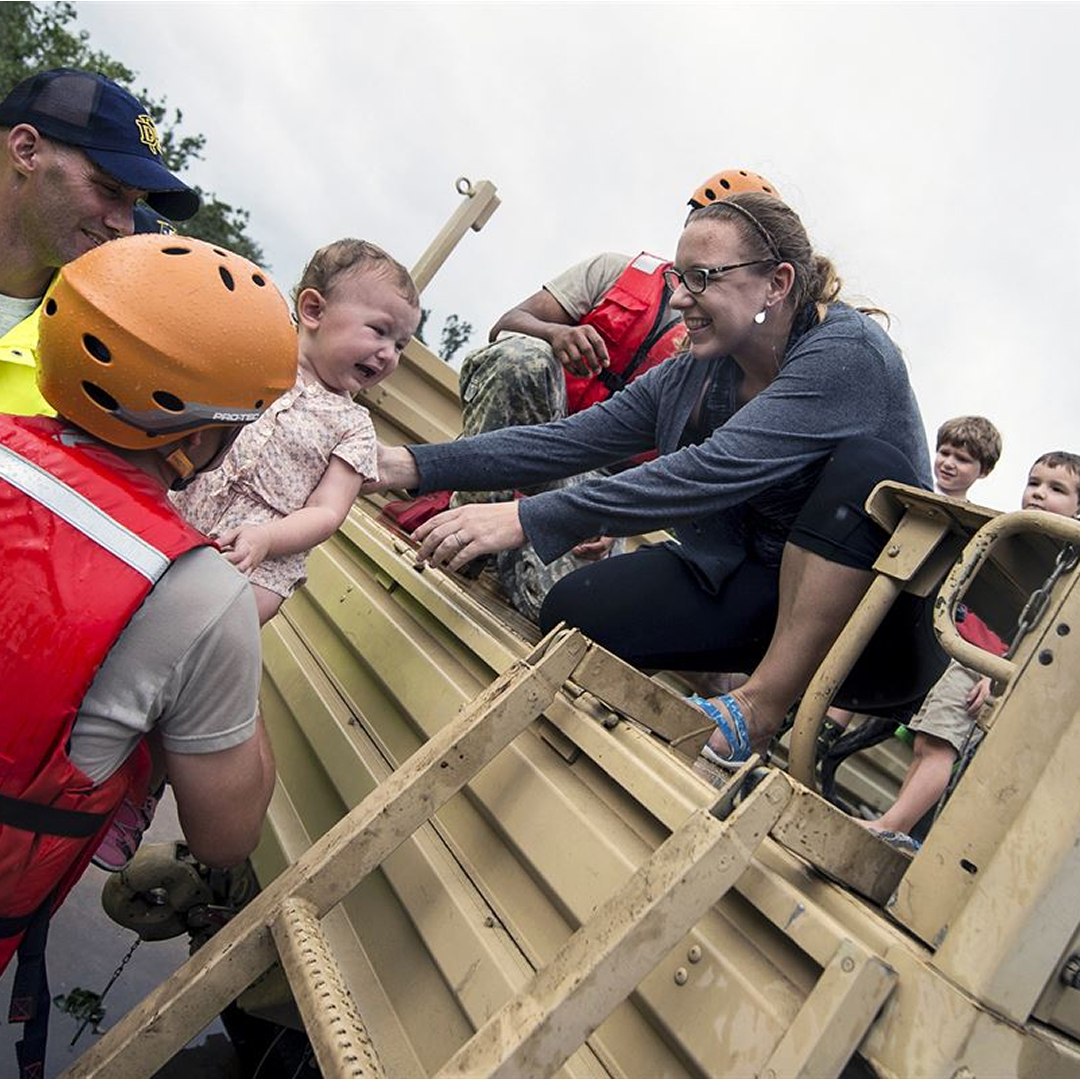 - Updated 15 September 2017

In late August, we at Comfify found a way to donate 100% of our profits from Comfify.com to Hurricane Harvey via Red Cross. We couldn't be more grateful for the reactions of support and appreciation you expressed for our gesture. It wasn't lost on us, though, that a few hundred of you contacted us directly with requests to choose a different charity to support for hurricane relief efforts.

Not all charities are created equal. Charity Navigator, a nonprofit that has independently rated over 8,000 charities, compiled a list of some of the best organizations to donate to in the wake of the recent USA hurricanes. Its team considers several factors when giving a charity a score out of 100. These include program expenses (e.g. how much of the donations go straight to victims) and transparency (e.g. audited financials prepared by an independent accountant).

Direct Relief has recently committed to give 100% of relief efforts to Hurricane Irma victims; they also happened to be ranked 100 (out of 100) by Charity Navigator. It's safe to say we have found an affinity with Direct Relief's approach and transparency and have decided to give 100% of our profits this month to them.

Please do support our effort to help by buying something from our store. Every creature comfort you buy for your home, bath or kitchen will help towards this cause.

Follow us on Facebook and we will also donate $5 for every new follower we get in September, on top of our profits from Comfify.com. Thank you for reaching out to us -- those of you who took the time to do so...We listened.  
All the best of health and happiness to you all. Stay connected to us using the easy sign-up form

- The Comfify HQ Team