A Baby Selfie will win you a place on our KidShelf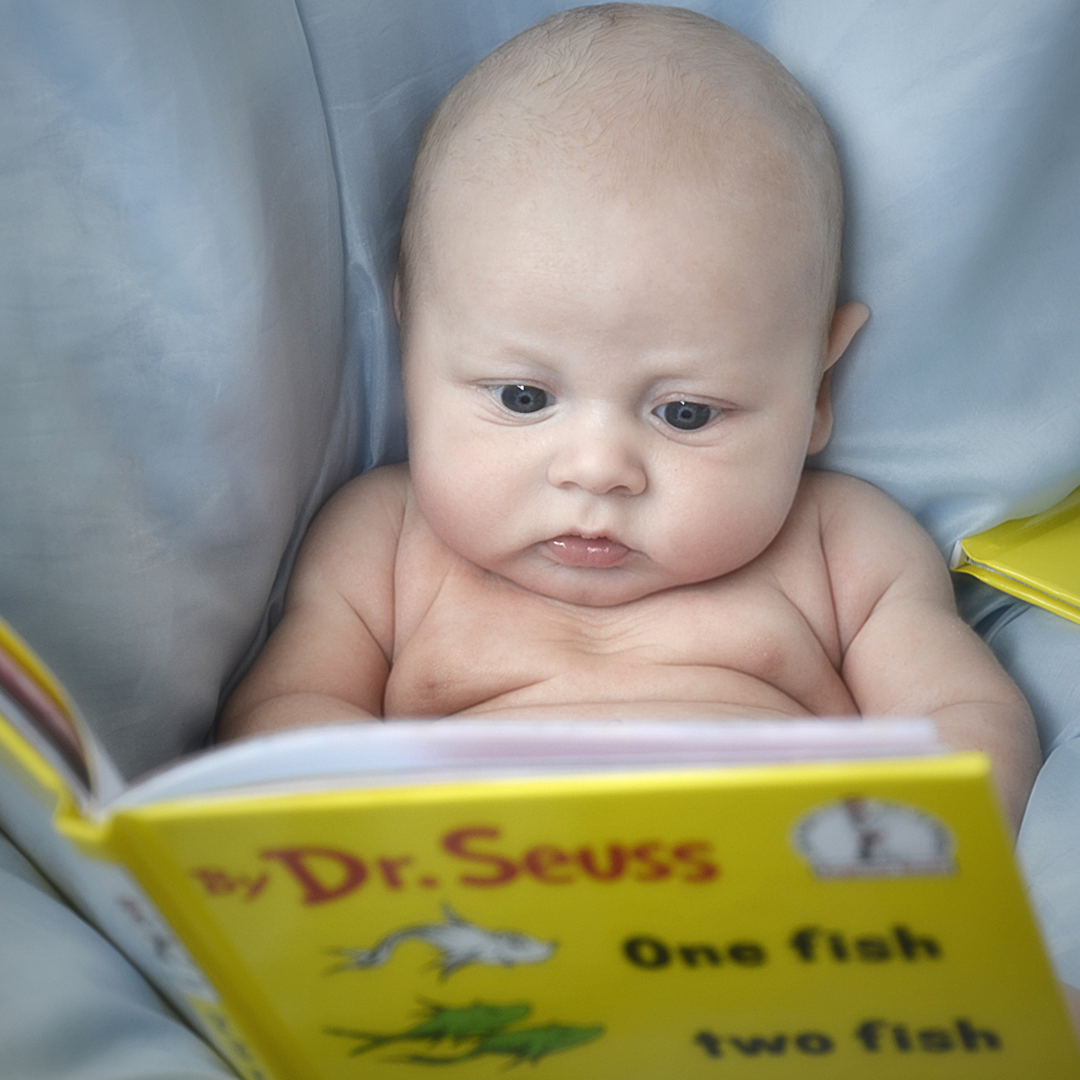 Kids love the cooing and aaaaahing from you reading them books from a very young age. This Christmas season let's get the world reading young and throughout their childhood years...





Send us a baby selfie and instantly receive 40% off our baby frame. 
It's a keepsake frame that comes with a clay handprint kit...
You may also simply post it in Twitter, Instagram or Facebook, tag Comfify and share with hashtags #kidshelf or #babyselfie 


Thinking of older babies or toddlers? We will also enter you into the draw to win 1 of 5 wobble stools - perfect as a toddler chair for when they grow bigger and stronger...

Simple entry form below...