How Do Floating Shelves Work?
Posted by Dimitar Videnovd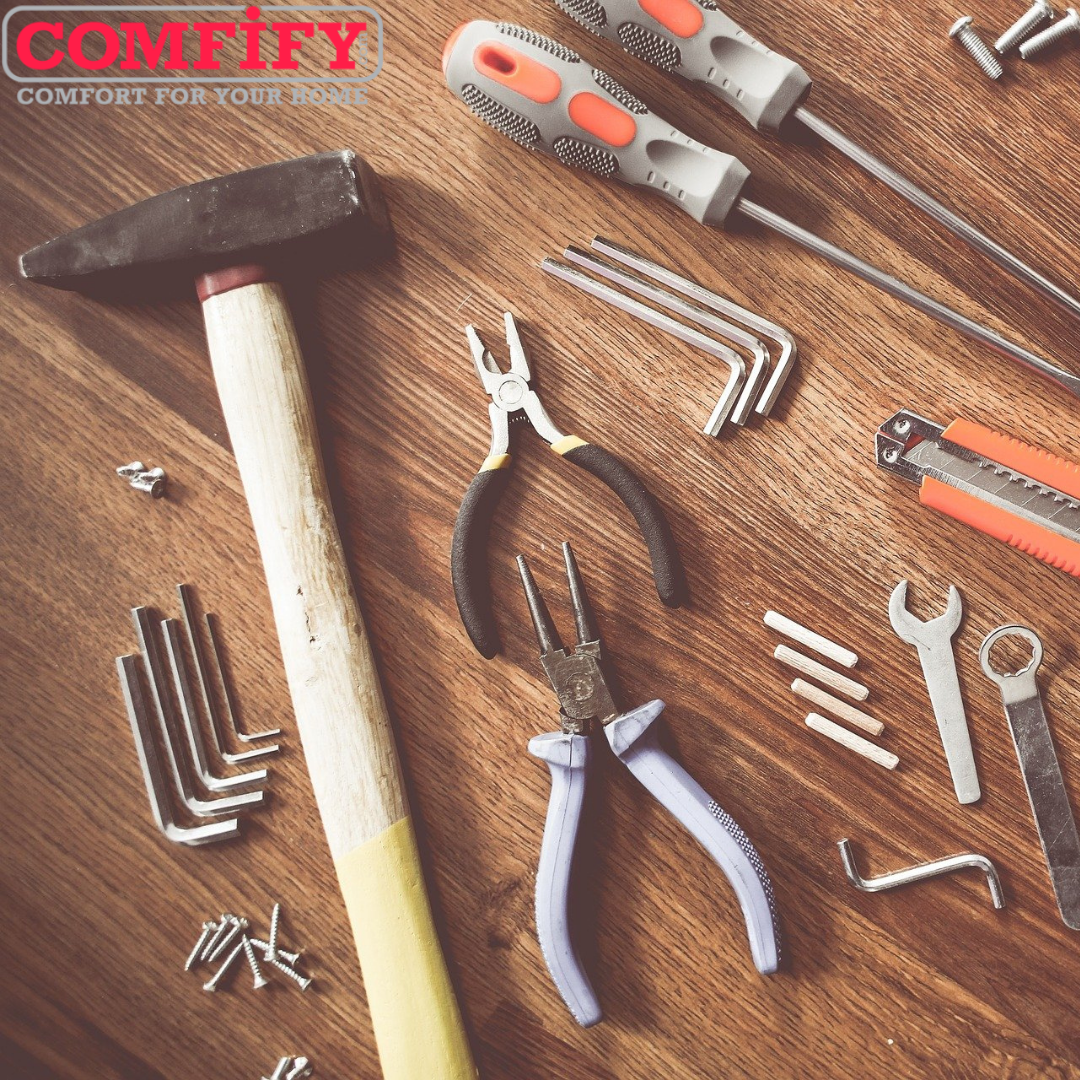 Floating shelves are a great way to add style and storage space to your room. They're also very functional. The floating look is created by the bracket that attaches the shelf to the wall. The floating look can be achieved with any type of bracket, but we recommend you use one that has an open back so it doesn't block anything in the room.
There are several varieties of floating shelf brackets. Some types of brackets are more effective than others, and some even come with a warranty that ensures they will not bend or break when you place weight on them for years to come.
Rod Style- One common method is to drill into the material and insert the support member into the shelf. These are known as rod brackets. 
However, this type of bracket is generally unstable and can't hold much weight. In addition, rod brackets often make it difficult to position the shelf flush against the wall.
Low Profile Shelf Brackets - Alternatively, the shelf may rest atop of the brackets for support. In this case, the shelf can hold much more weight.This design offers added support for sturdier shelves that can bear additional weight while maintaining a floating, minimalist shelf appearance.

Flush Mount Floating Brackets- Special routing to the back of our shelves allows the Flush Mount brackets to rest flush against the wall while providing added support. Because of their design, the Flush Mount brackets also prevent shelves from slipping forward, which can happen with traditional mounting brackets.
Check out our floating shelve- 
https://www.amazon.com/Industrial-Mounted-Hexagonal-Floating-Shelves/dp/B095C3DG67/ref=sr_1_6?crid=X16XXMLK3FOX&dchild=1&keywords=hexagon+shelves&qid=1629219661&refresh=2&sprefix=hexagon%2Caps%2C970&sr=8-6