How to Hang Floating Shelves in 6 Easy Steps
Posted by Dimitar Videnovd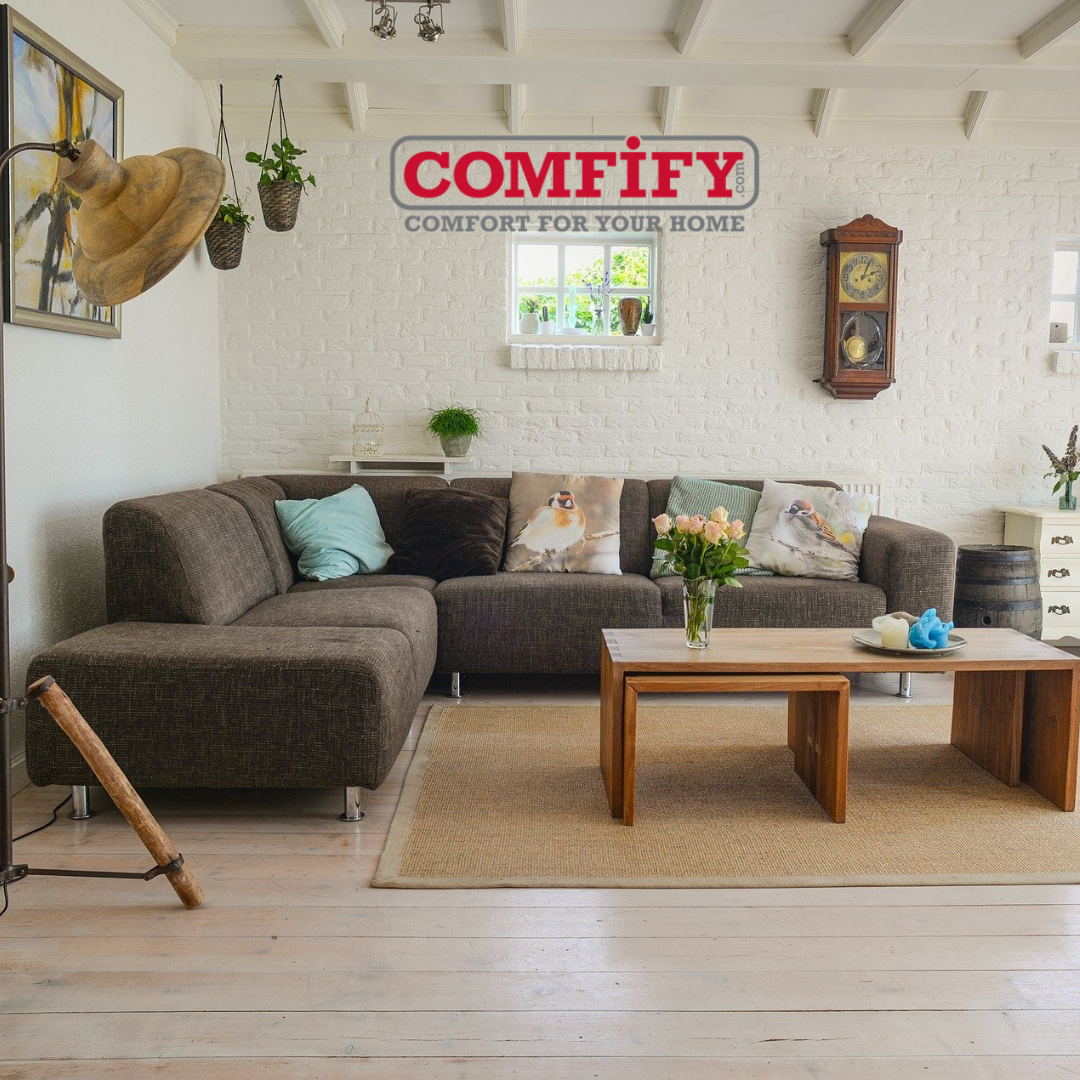 Floating shelves are a great way to add storage and style in any room of your house. They're also really easy to install! Read on for the 6 steps you need to hang floating shelves, from start to finish.
Step One: Select Shelves
First, you need to decide what size floating shelves to get. To do this, measure the width of your desired shelf and add about five inches (for good measure). For example, if you want a 12" wide shelf, then select either an 18 or 20" floating shelf for maximum stability.
Step Two: Determine Shelf Placement
It's helpful to have a clear idea of how you want your floating shelves before selecting them; this will help ensure that the shelf spacing is even, and you won't end up with floating shelves in odd spots. Make sure there is at least six inches between each floating shelf for maximum stability.
Step Three: Trace Brackets
Using your marking line as a guide, hold your shelf brackets to the wall and trace the screw holes. You might want someone to help you with this part so that you can use both hands! Make sure not to screw directly into studs; floating shelves are lightweight enough that they'll be sturdy even if they're attached to drywall.
Step Four: Attach Brackets
Using your traced marks as a guide, drill screws through the brackets and into the walls, starting with the middle screws and ensuring they are level before you attach the final screws. If your floating shelf is longer than 24", then make sure that there is at least one screw attaching the floating shelf to a stud.
Step Five: Attach Shelves
Slide your shelves over the brackets and, if included in the shelf parts, attach securing screws. Make sure you're happy with how they look before moving on! And that's it - all done! Fill them up with whatever fits and enjoy!
Step Six: Style
Fill the shelves with anything from books to framed artwork to plants. You could even use floating shelves as a display for your favorite coffee mugs or wine glasses, which is especially nice if you're lacking cupboard space in your kitchen. The possibilities are endless - get creative! And there you have it! That's how you hang floating shelves in a snap.