Christmas gift ideas for first time homeowners
Posted by Constantine Kirillov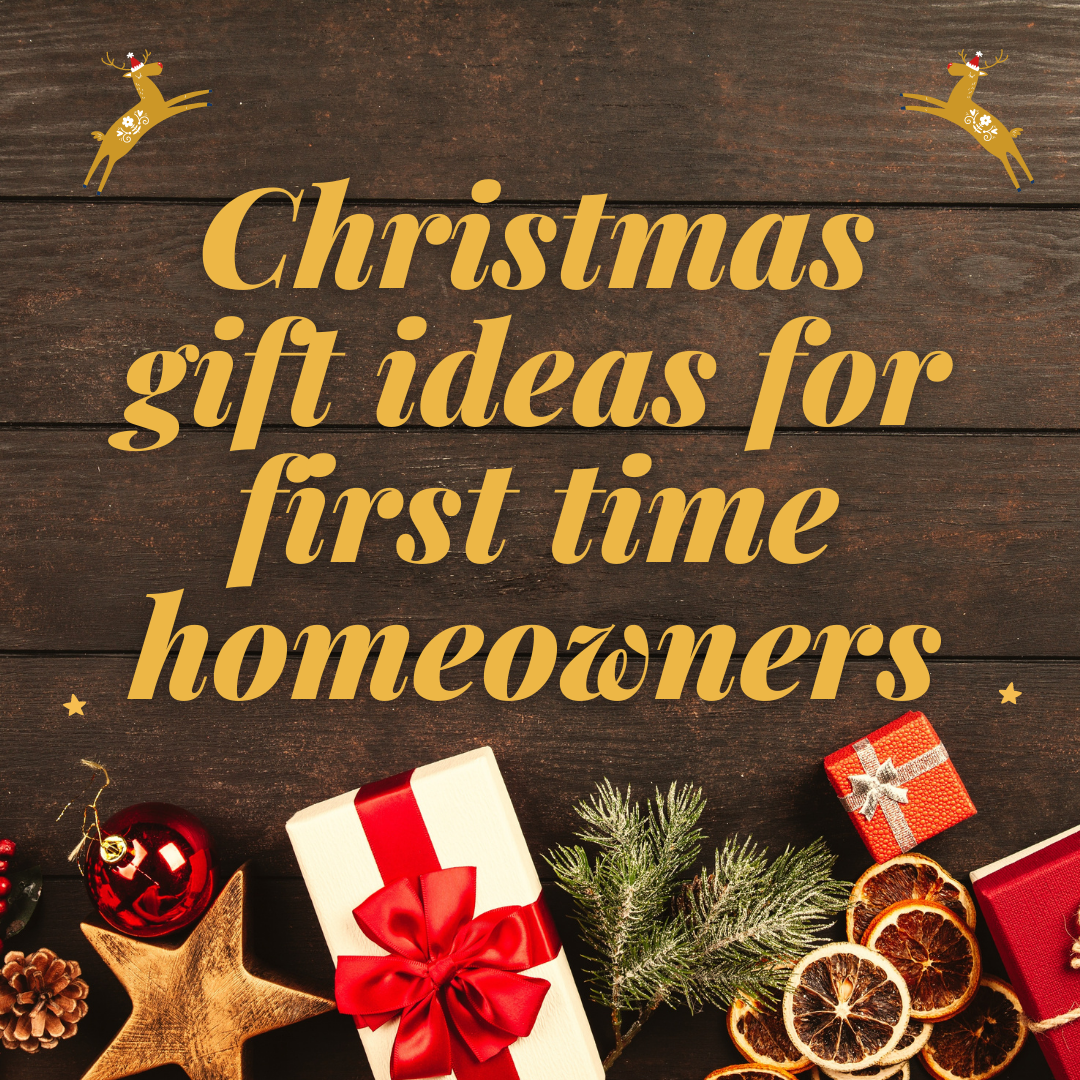 The joy of owning a home is extra special during the holidays, and even more so for someone approaching their first Christmas in that new place. Living rooms are magically warmed by cozy glow of Christmas tree lights; sweet smells float out from kitchen as baked goods warm up in ovens...and visiting family turn houses into homes with laughter! 
The housewarming gift should complement the style and size of one's new place. For example, if you know someone who just moved into an apartment with limited storage space for their items then it would be best to get them something practical like kitchen supplies or furniture in order not only show appreciation but also help out in situations where these could become necessary!

A thoughtful present can go miles when showing consideration towards other people so make sure before diving headfirst that what'll work well matches both budget constraints as well aesthetics - don't forget about color preferences either
1.

Ceramic Rustic Mugs
Ceramic rustic mugs are a great Christmas gift ideas for first time homeowners. These mugs can be used to serve hot chocolate, tea, or coffee on cold winter days and nights. They also make the perfect accessory for your home decor as they go with most color schemes and styles of furnishing. The best part is that you don't have to spend a lot of money on them because there are several inexpensive options available online!

2.Comfify Decorative Wooden Letters
First time homeowners are always looking for ways to personalize their space. This Christmas, give them a unique gift idea that will reflect their personality and style with decorative wooden letters! These cute sayings can be hung on the wall or placed on furniture as décor.  They also help to express how you feel about someone in your life. Whether they're your spouse, child, sibling or friend these words of love are sure to make them smile during the holiday season!
3.Rustic Jewelry Organizer
Have you been on the hunt for a jewelry organizer? If so, we have just what you've been looking for. The Rustic Jewelry Organizer by comfify will keep all your accessories organized and easy to find no matter where they are stored in your home. You won't need to spend hours digging through drawers or boxes anymore because this accessory rack is perfect for any room of the house! It's made from high-quality materials that ensure it'll never fall off its hooks again--so don't worry about anything sliding out onto the floor ever again! We hope this article has helped make finding a new way to organize your favorite pieces easier than before

4.Mason Jar Ceramic Set
It's no secret that a house is a lot of work. From cooking to cleaning, it's always something. But while the daily grind can wear on you, there are some things that make life easier and less stressful. One such thing is having the right tools for the job- like this Mason Jar Ceramic Canister Set from Comfify! With 3 jars in varying sizes and two lids, all packaged up in an adorable box with ribbon ties, this set makes it easy to keep your food fresh and organized whether you're living alone or with a family of five! The set  is currently on sale for $33.99 (depending on size) so now is the perfect time to get yours 
5."Monkey" Candy Tray Made Of Resin
The Monkey" Candy Tray Made of Resin is a unique and thoughtful gift for anyone in your life who loves monkeys or cute things! It will be the perfect thing to put out on display during Christmas time. This little guy can hold anything you want him too, from fruits and snacks to candies and treats. Plus, his golden finish gives any room an elegant touch that it needs while holding all those tasty goodies! You can pick up this hard-working monkey at comfify today - for only $29.99