Blog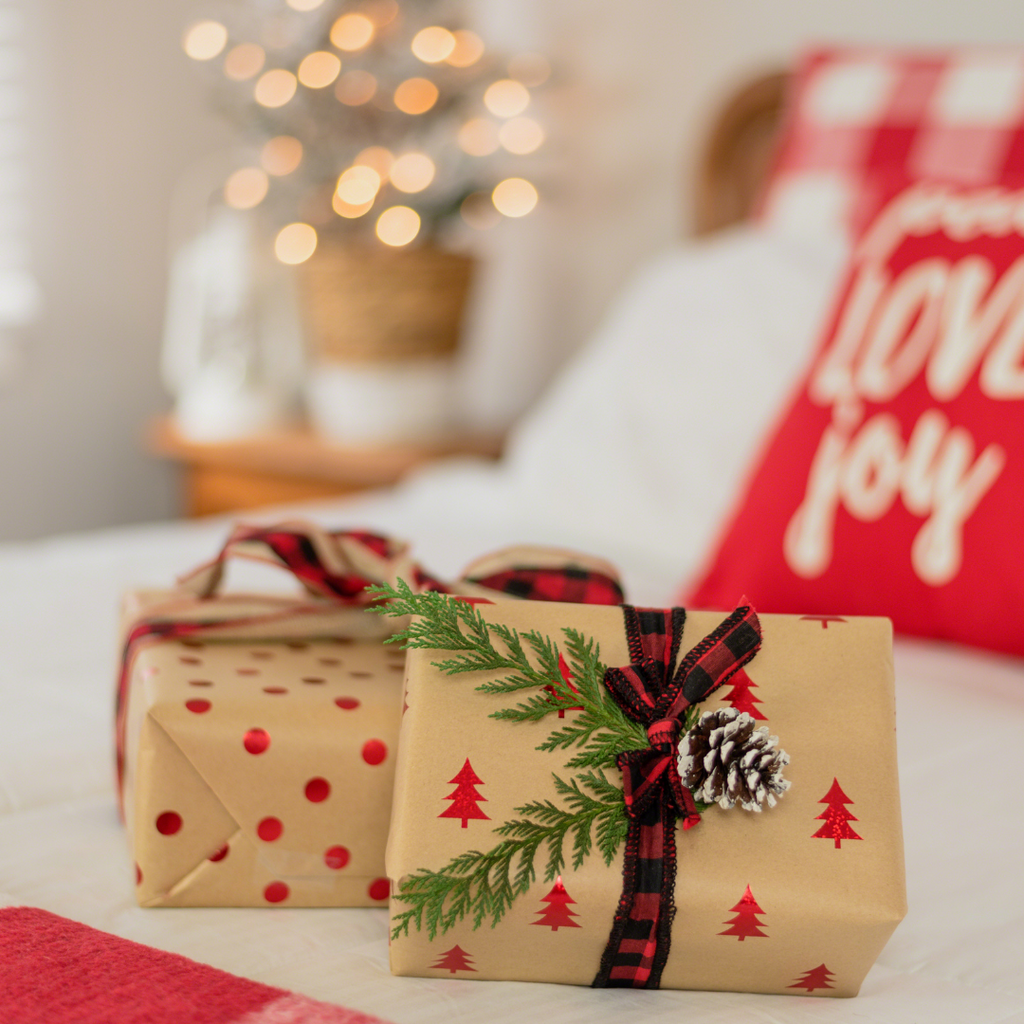 Posted by Constantine Kirillov
Setting up the Christmas decorations in your home creates a sense of magic and anticipation that this is close to being one big, happy family. If you are expecting guests over for the festive period then decorating their room will make them feel welcome. A few personal touches here can transform any guestroom into something special which feels as though it has been especially prepared just for those lucky goers!...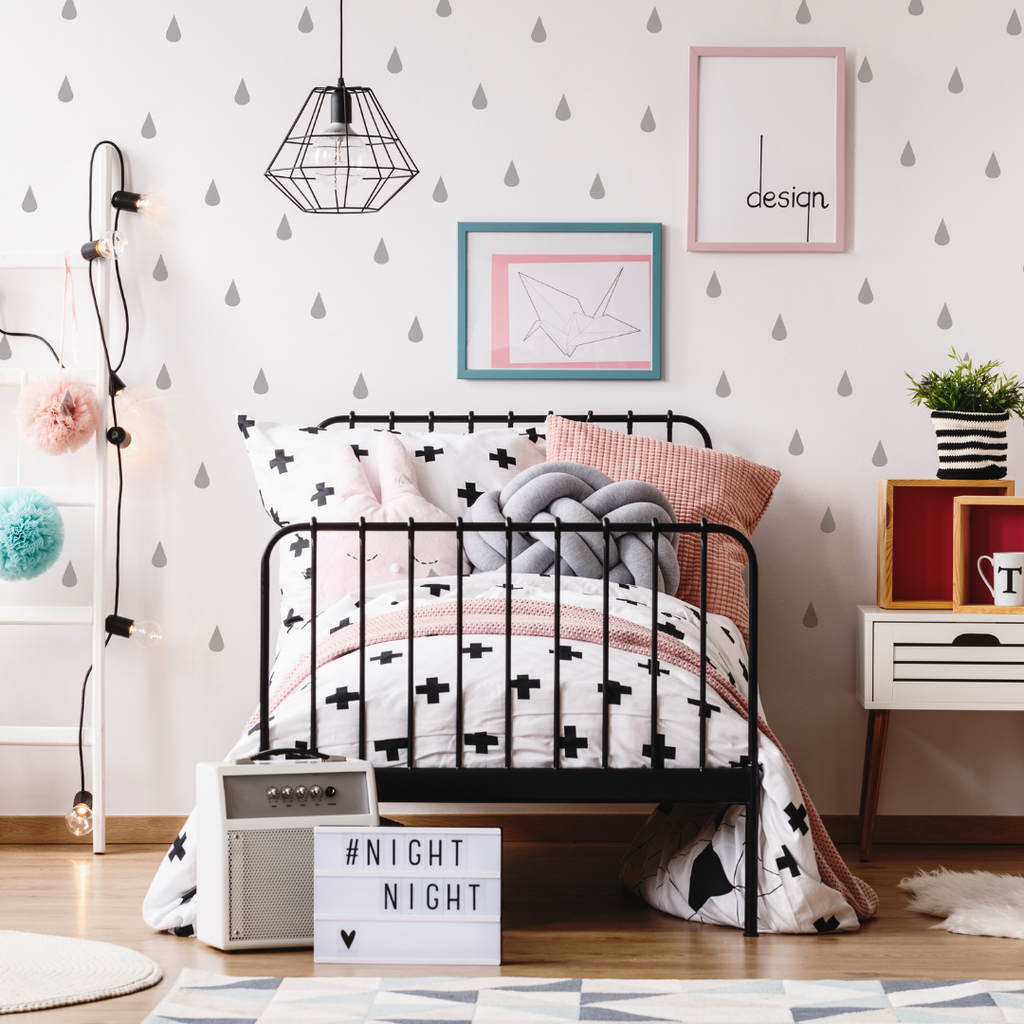 Posted by Constantine Kirillov

Posted in

#cozy home, #cozy home for my kids, #How to decorate a kids' room, #how to decorate the rom of my kids, #how too create a cozy home for your family, #kids decoration, #kids room decor, #kids room decor 2022, #room decor, #tips to create a cozy room for my kids, comfify, Home Decor, kid stool, rustic design, shelves
Decorating a child's room might be an opportunity to have some fun, but it is not without its challenges. "Children's rooms are often small and awkwardly shaped with limited space for storage or furniture that can accommodate two children at once in an already cramped area of the house."Achieving your desired decorating style may prove difficult when planning out these types of spaces so take time before starting any paintbrushes...