Blog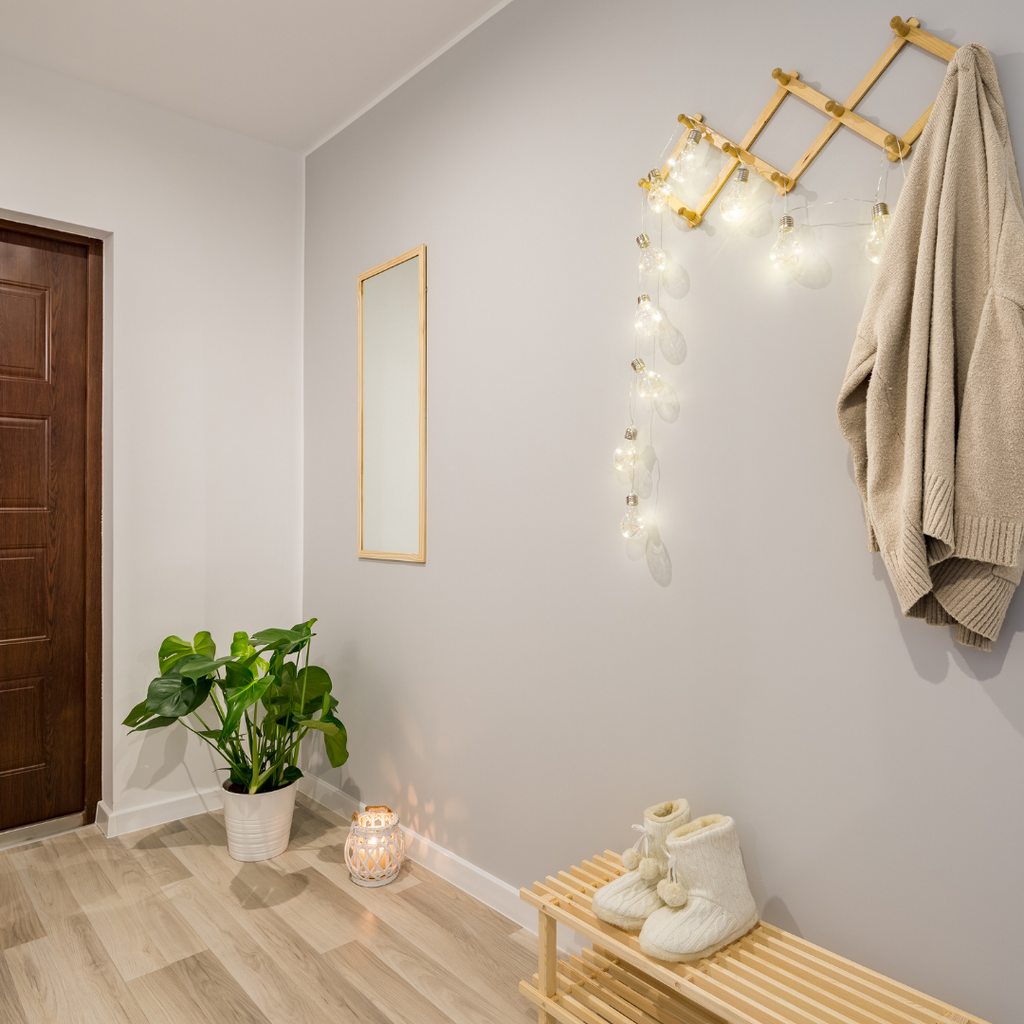 When you're making changes to your home, the first thing that should come into consideration is what functions this space will serve. Most homes don't dedicate a lot of square footage towards their entryway; however it's an area which demands hardworking storage and systems in order for it be clutter free as well organized! No matter how big or small your Entry Way may seem there are several basic things...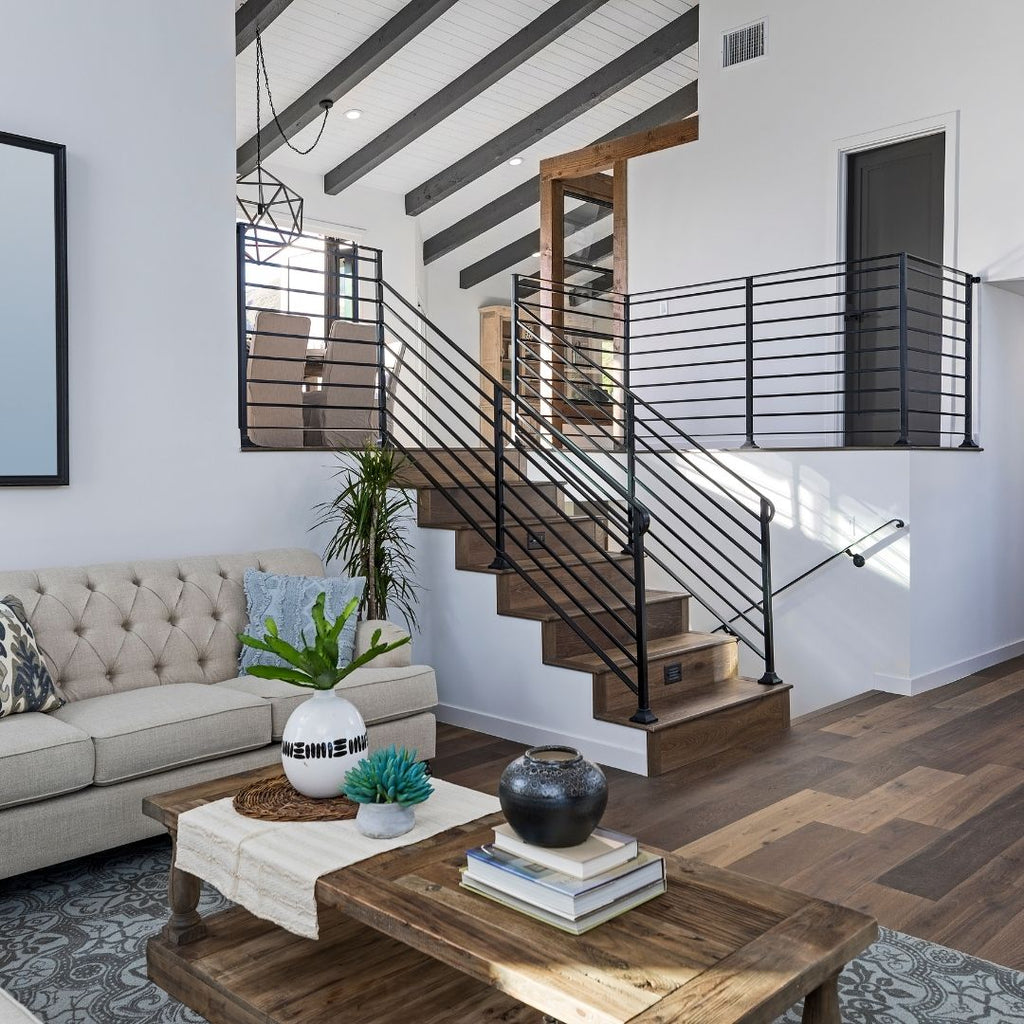 Posted by Constantine Kirillov
In today's world of interior decorating, there is a lot more to be considered than just the color scheme and furniture. In fact, one could argue that with all of this new technology at our fingertips, we have more options for design than ever before. However, even though you can get inspiration from anywhere on the internet or social media sites like Instagram or Pinterest, it is still important to...