Blog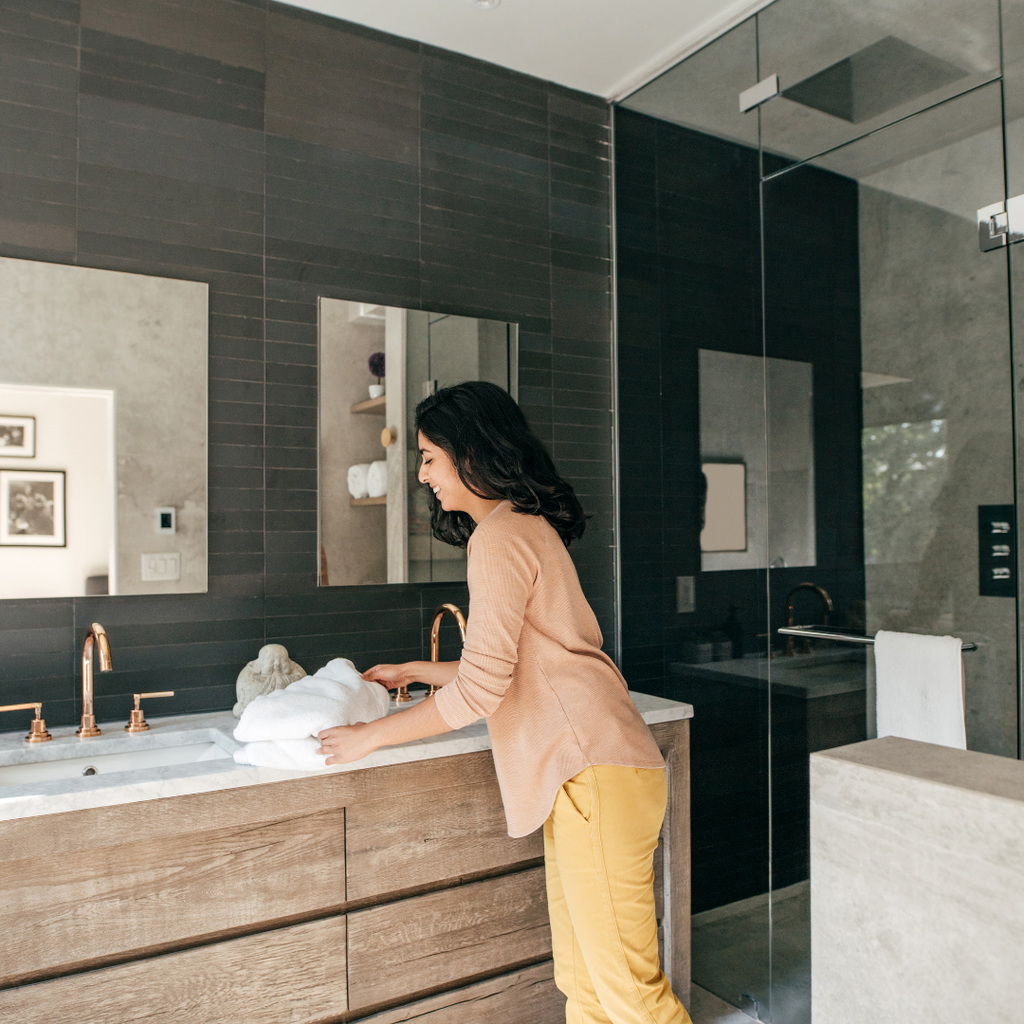 Posted by Constantine Kirillov
Are you wanting to create a spa style guest bathroom, but not sure where to start? There are a few key elements that you need to create the perfect relaxing bath space. In this blog post, we will walk you through how to achieve this look in your home. From choosing the right colors and materials, to adding personal touches, we have everything you need to know! So read on...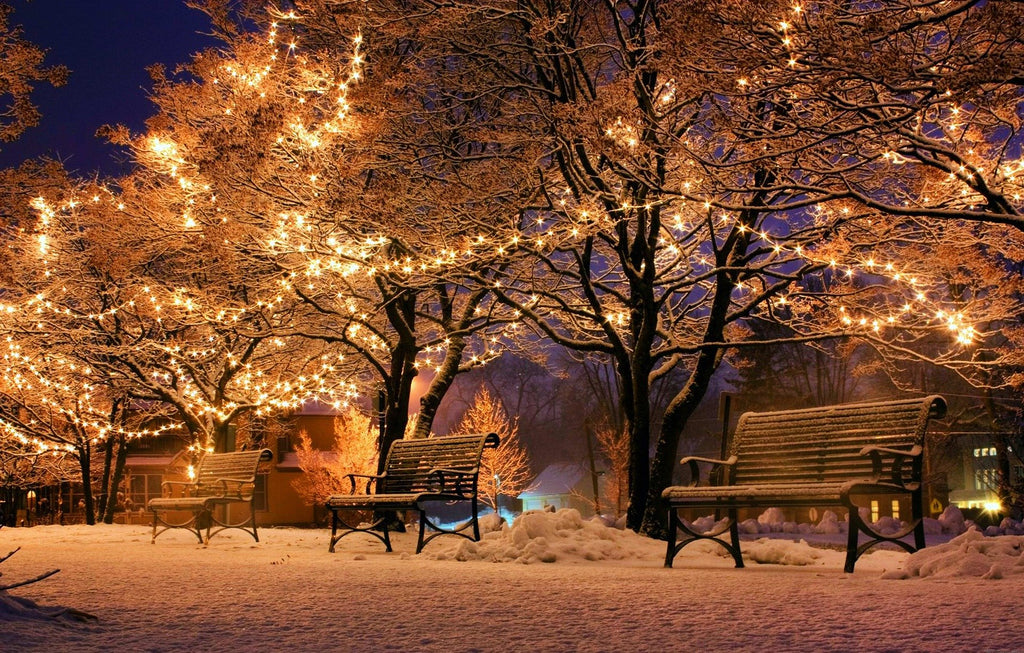 Posted by Dimitar Videnovd
Every inch of your home decor needs to reflect the most jolly, festive mood with decorating ideas for spaces big and small. Whether you're in the market for decor that's traditional or a bit more outside-of-the-box, we've got some options that will get you decorating all season long. So whether you prefer decorating in a formal living room or a more relaxed family room, we have decorating ideas for every...