Blog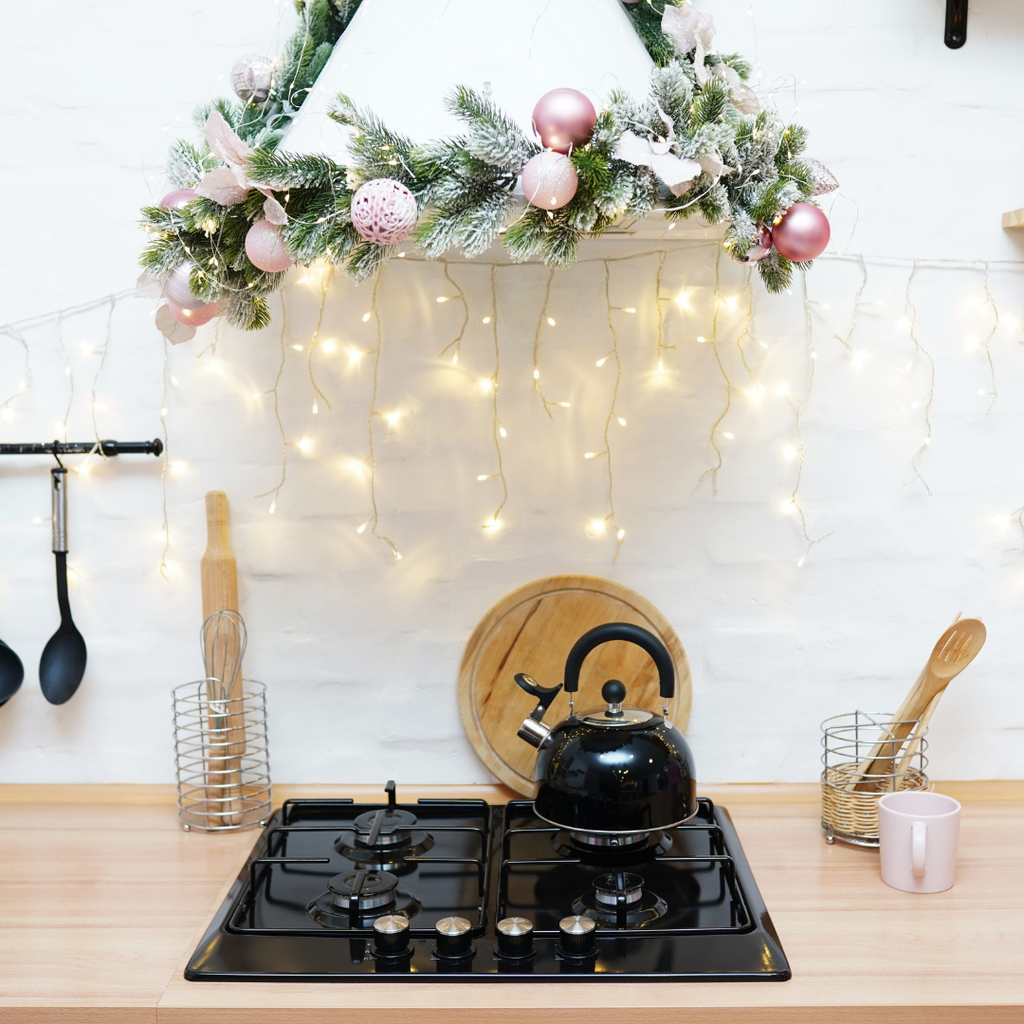 Posted by Constantine Kirillov
It's time to get your kitchen in peak Christmas form! From eye-catching decorations like ornaments and wreaths, all the way down to elegant lights for an unforgettable experience. It doesn't stop there though—you also need some well thought out dishes that will make any guest feel like they've been transported into a winter wonderland on arrival at dinner party with family members by their housewarming gifts (or lack thereof). Get...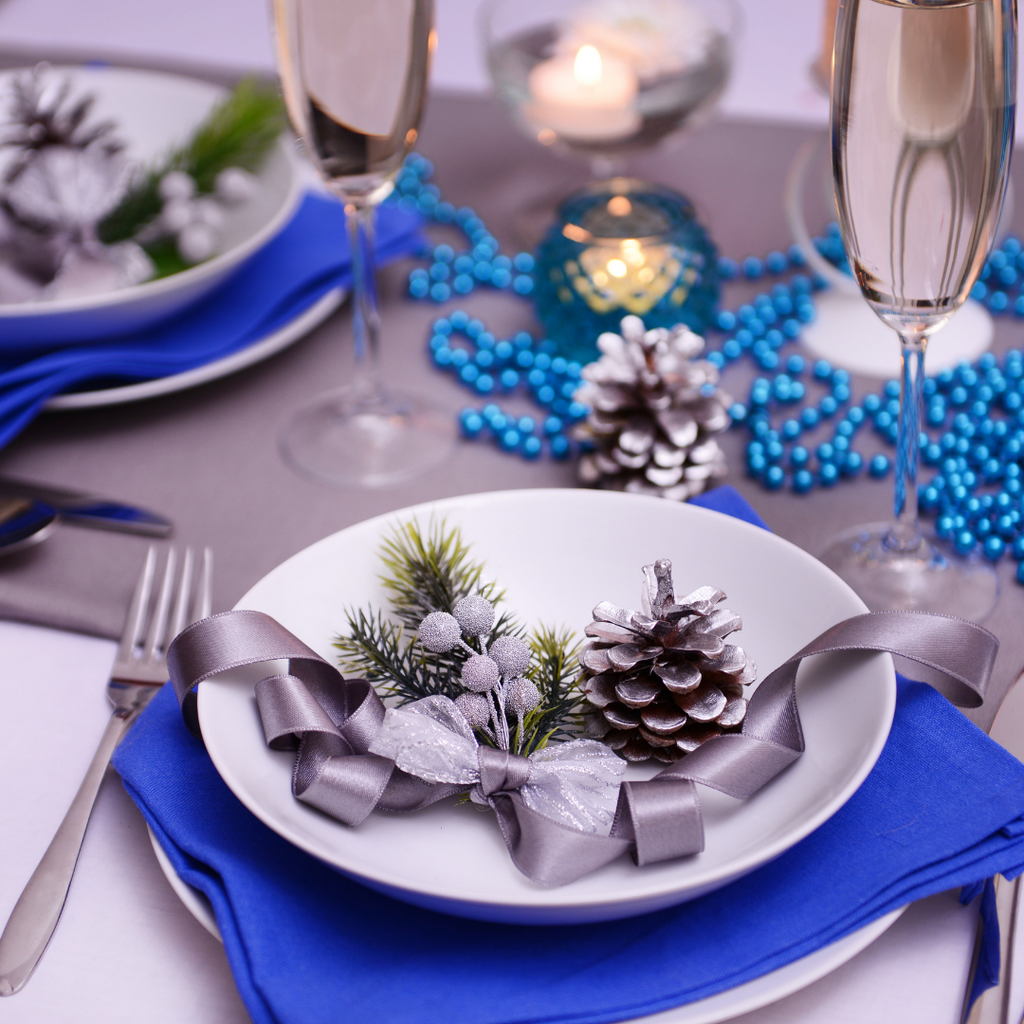 Posted by Constantine Kirillov
Finding the perfect Christmas table decoration can be difficult. With our huge range of gorgeous designs, you are sure to find something that will suit your style and personality perfectly! We have decorations ranging from candles in jars or blown glass bottles as well centrepieces made by hand using fresh fruit slice beautifully on top- all neatly Suitable for any occasion; it's hard not having an amazing time at this...