Blog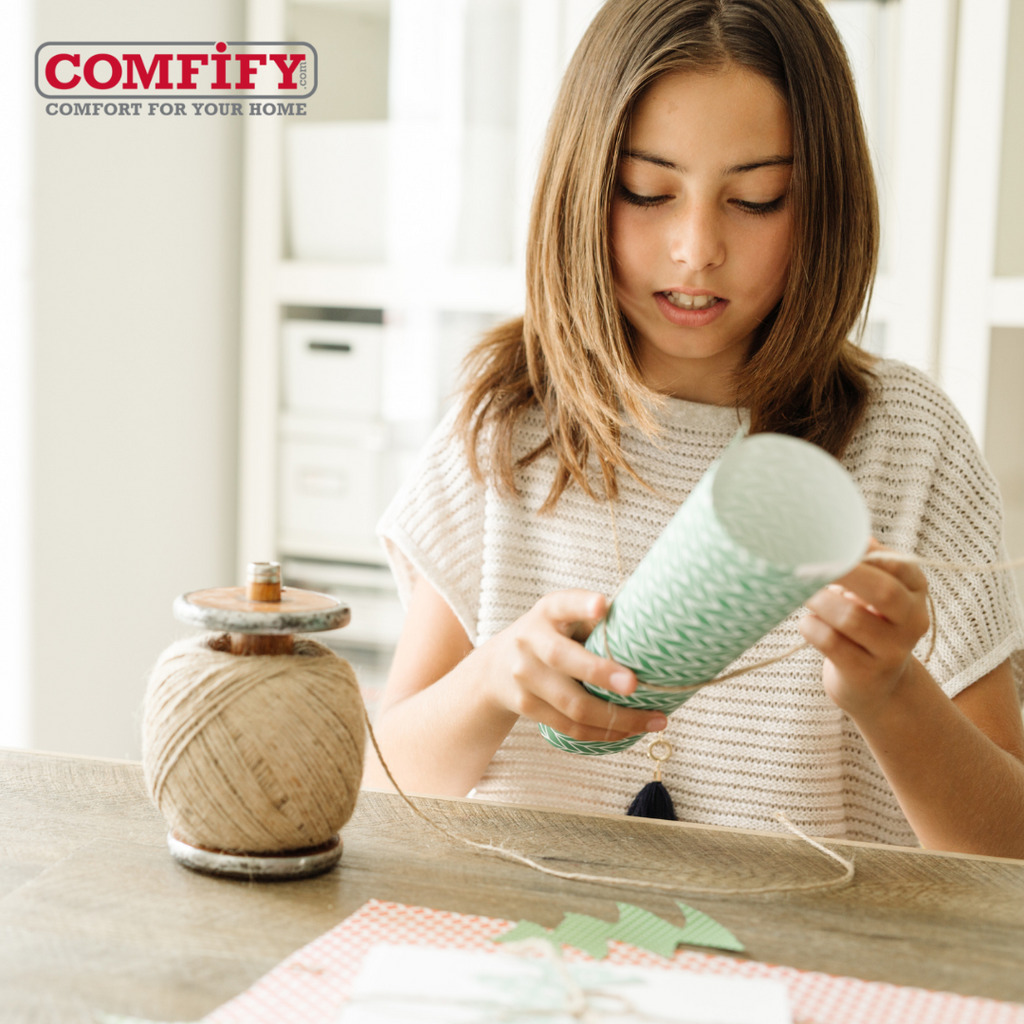 Posted by Constantine Kirillov

Posted in

#Floating Shelves, #rustic wall mounted floating shelves, coffee table decor, comfify, Comfify VIP, contemporary decor, fall deco, farmhouse decor, gift ideas, giraffe decor, Home Decor, kitchen, kitchen decor, Living Room Decoration Tips, rustic, Rustic Decor, rustic design, rustic kitchen, rustic living room, wall decor art
Winter is a great time to take some winter craft projects. There's nothing like making your very own project and getting creative when you're stuck inside! Well, I've got some of the best DIY projects for anyone who wants a little extra creativity in their lives- from candles and luminaries to gorgeous wreaths made out natural materials such as leaves or branches found around homes (or even on trees!). Some...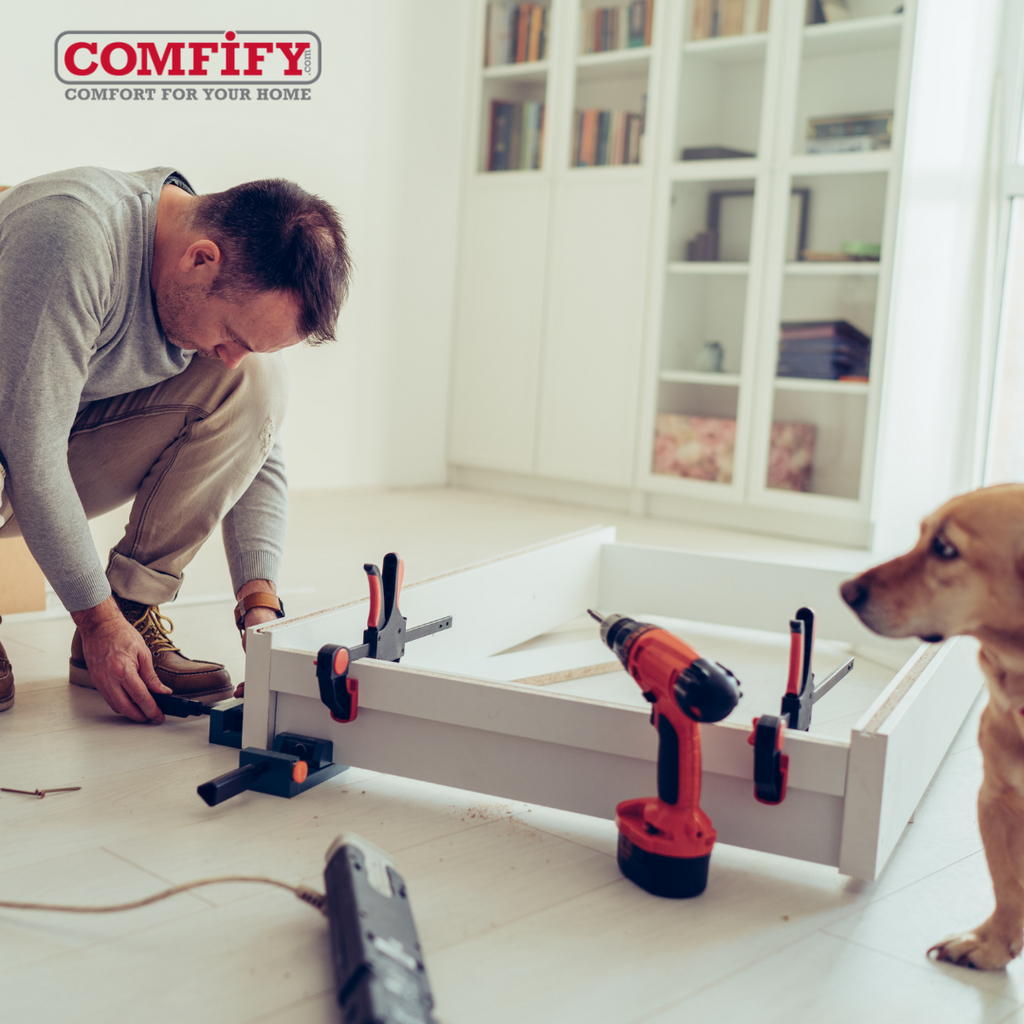 Posted by Constantine Kirillov
Winter is the perfect time of year to get things done around your house. You can be sure that there are no pesky bugs or animals trying to ruin all that hard work you've put into making it comfortable when winter finally rolls in, so don't waste this opportunity! 1. Patch some holes  No matter the size of your wall hole, you can fix it with a peel and stick...