Blog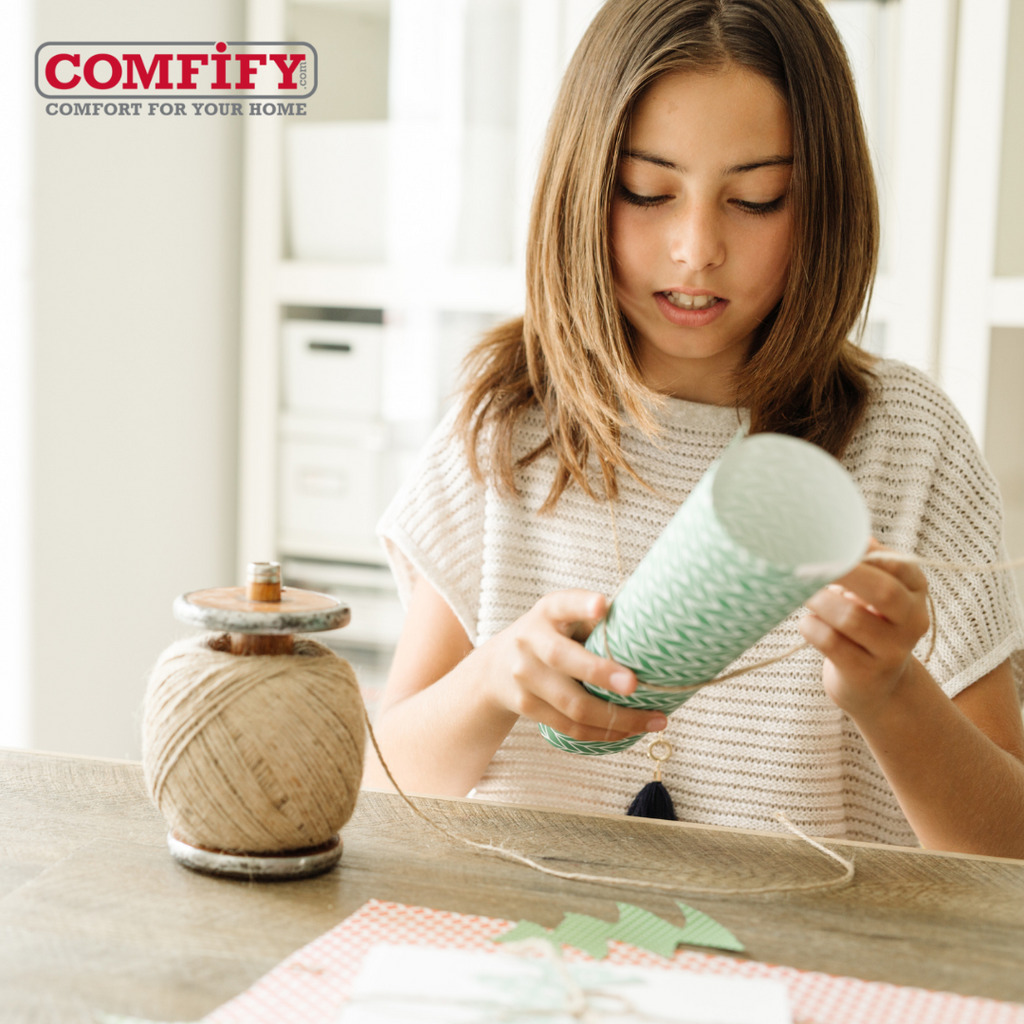 Posted by Constantine Kirillov

Posted in

#Floating Shelves, #rustic wall mounted floating shelves, coffee table decor, comfify, Comfify VIP, contemporary decor, fall deco, farmhouse decor, gift ideas, giraffe decor, Home Decor, kitchen, kitchen decor, Living Room Decoration Tips, rustic, Rustic Decor, rustic design, rustic kitchen, rustic living room, wall decor art
Winter is a great time to take some winter craft projects. There's nothing like making your very own project and getting creative when you're stuck inside! Well, I've got some of the best DIY projects for anyone who wants a little extra creativity in their lives- from candles and luminaries to gorgeous wreaths made out natural materials such as leaves or branches found around homes (or even on trees!). Some...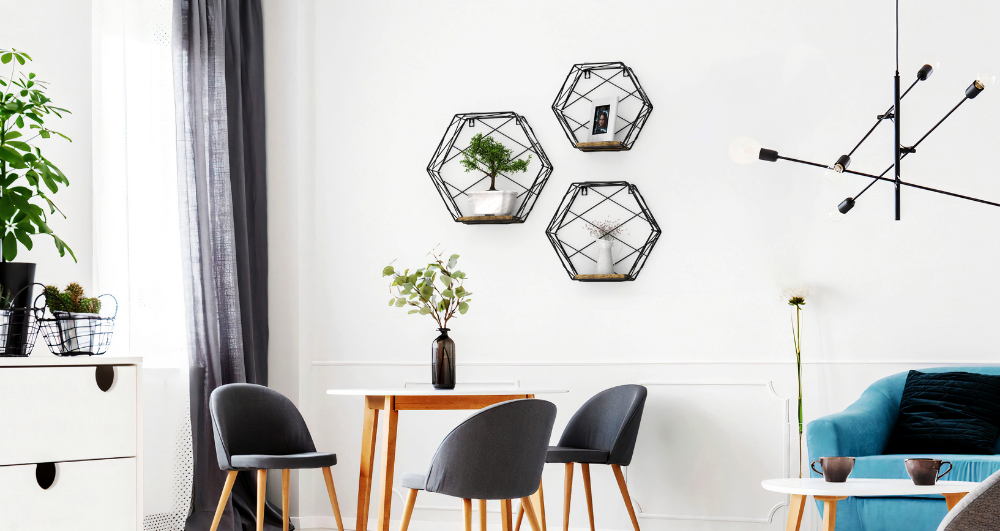 Posted by Constantine Kirillov
Adopting minimalist design doesn't mean you can't decorate your room. Start with decluttering and choose your furniture. Always think of functionality when choosing furniture. The core of the minimalist design is to simplify your life and choose only the essentials. The simpler the room, the easier it is to manage and clean.  Comfify Rustic Wall Mounted Square Shaped Floating Shelves will help make any space look attractive while still maintaining a sense of simplicity in their designs for both modern or traditional spaces alike!