Blog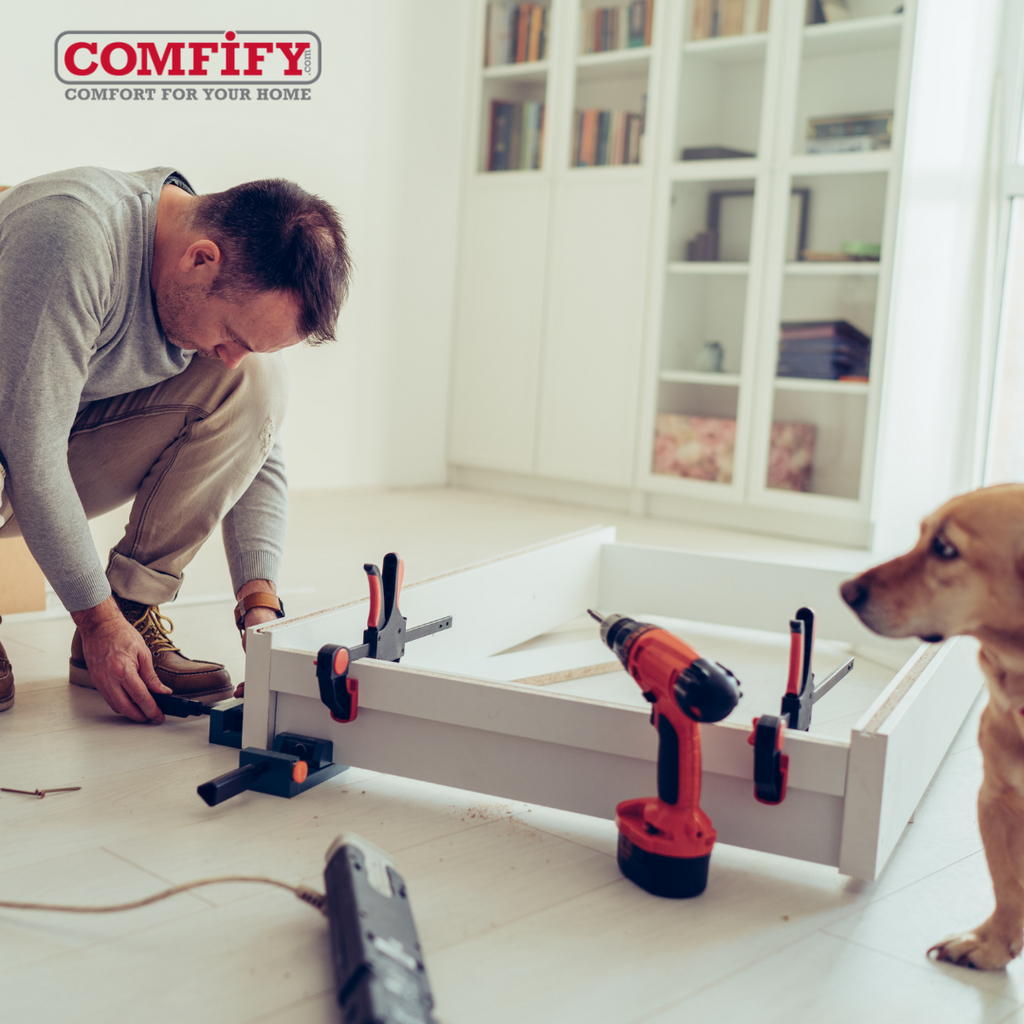 Posted by Constantine Kirillov
Winter is the perfect time of year to get things done around your house. You can be sure that there are no pesky bugs or animals trying to ruin all that hard work you've put into making it comfortable when winter finally rolls in, so don't waste this opportunity! 1. Patch some holes  No matter the size of your wall hole, you can fix it with a peel and stick...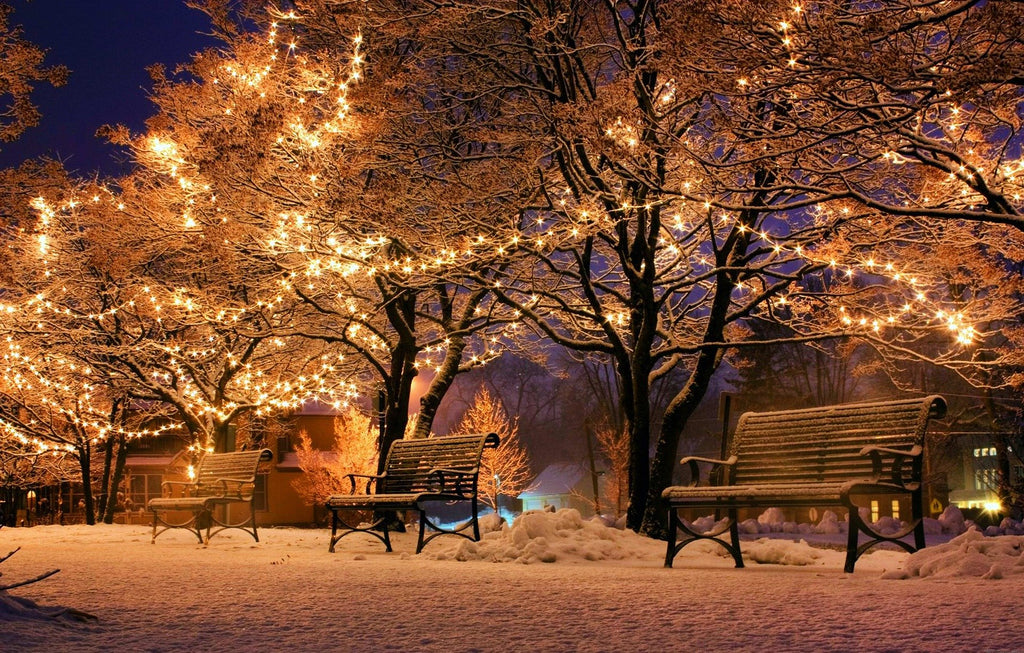 Posted by Dimitar Videnovd
Every inch of your home decor needs to reflect the most jolly, festive mood with decorating ideas for spaces big and small. Whether you're in the market for decor that's traditional or a bit more outside-of-the-box, we've got some options that will get you decorating all season long. So whether you prefer decorating in a formal living room or a more relaxed family room, we have decorating ideas for every...