Are floating shelves a hassle to install?
Posted by Dimitar Videnovd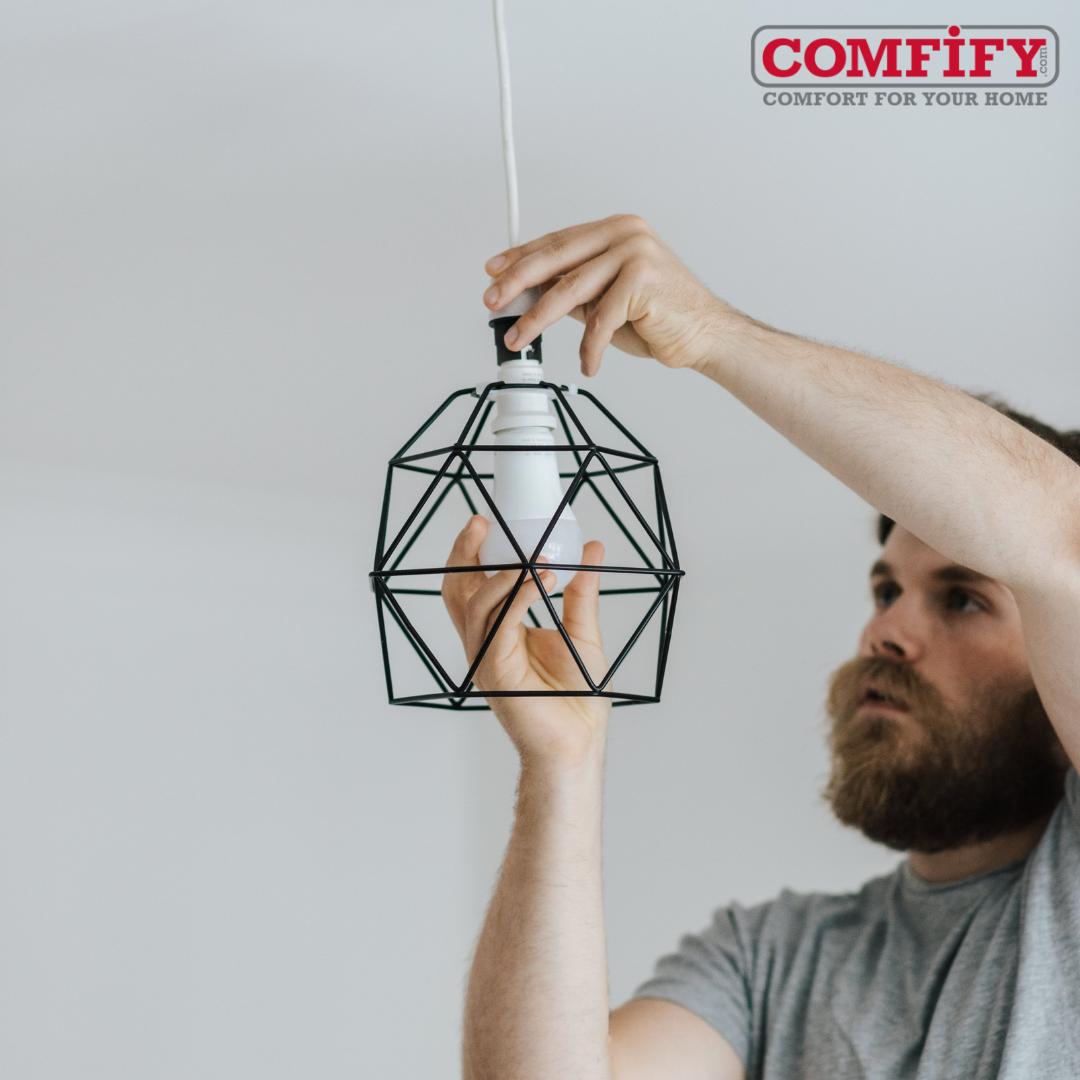 Floating shelves are a great way to make the most of your home and display all of your treasured items. But floating shelves can be tricky to install, which is why many people shy away from them. However, floating shelves aren't as hard to put up as you think! We have 3 different types floating shelf brackets that will suit any type of wall or design style: visible brackets, batten floating shelves and floating metal brackets.
Our floating shelves are suitable to fit to any wall without causing damage. With batten type floating shelves, all you need is a drill and some screws – perfect if you're looking for something simple but classic! If floating shelf brackets aren't your style though, visible brackets are available too - these have a bracket on show so are ideal for floating shelves with a more contemporary appearance. With either of these floating shelf brackets, you can easily attach your floating shelf to the wall by just using screws or adhesive and instructions will be included in every pack too!
Check out our new product here: 
https://www.amazon.com/Industrial-Mounted-Hexagonal-Floating-Shelves/dp/B095C3DG67/ref=sr_1_6?crid=X16XXMLK3FOX&dchild=1&keywords=hexagon+shelves&qid=1629219661&refresh=2&sprefix=hexagon%2Caps%2C970&sr=8-6